Gold Standards Framework
Ensuring the right care, for the right person, in the right place, at the right time. Every time.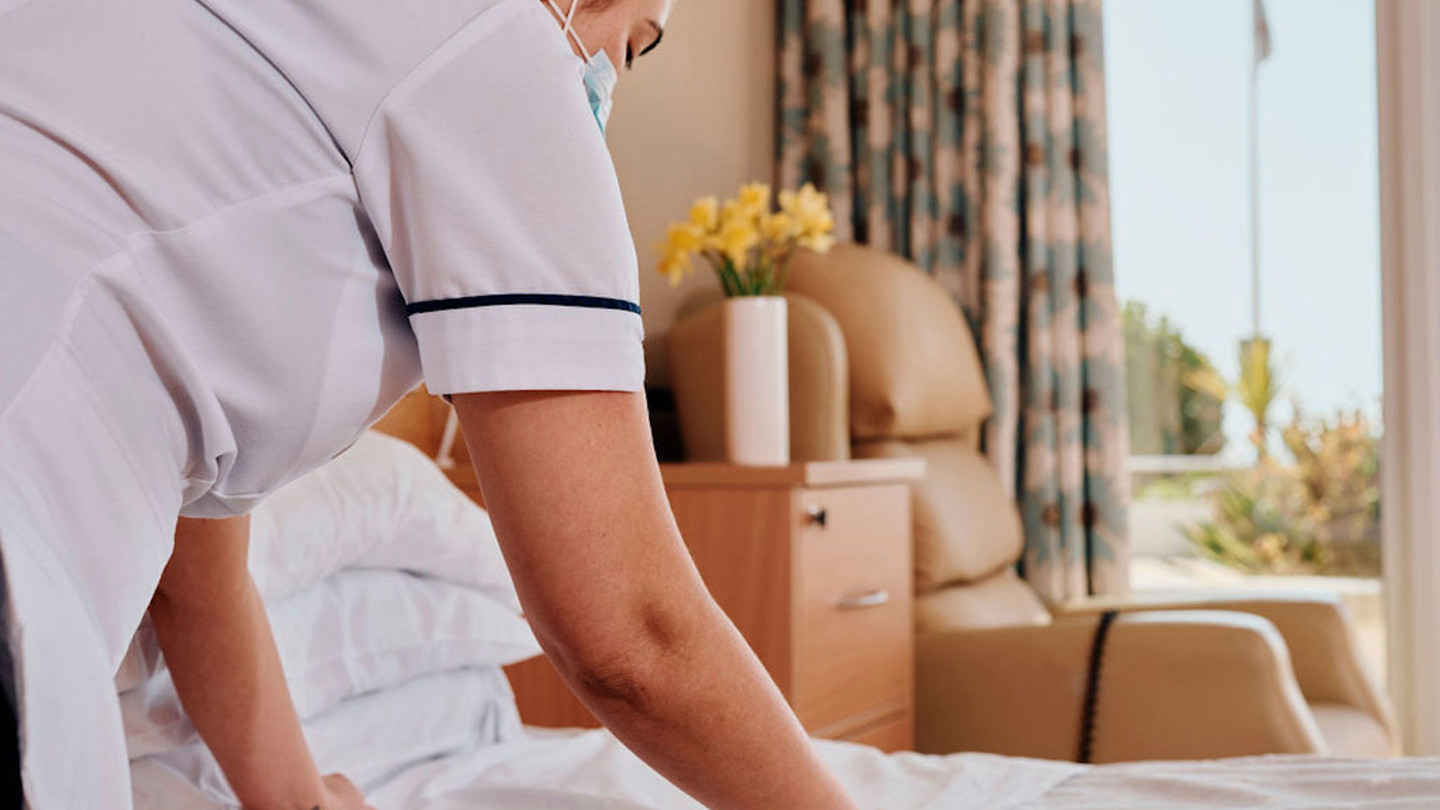 About the Gold Standards Framework (GSF)
What is the Gold Standards Framework (GSF)?
GSF is a best practice model in end of life care
It is a common sense approach to improving quality of care for all in their last year of life
It encourages living well but planning for the last days
It helps to attain the highest standard of end of life care
It provides the opportunity for the person, alongside the health professionals, to develop an individual plan of care for the future making sure your preferences are known
Co-ordinated and organised care
Excellent team working to support your care
Information and support for you, your family and carers
Clear communication with you, your family, carers and other professionals
Your wishes are acknowledged and respected
GSF supports people to die where they choose
More attention to your non-medical and spiritual needs
Empower patients in their care
GSF can reduce levels of fear and uncertainty and results in fewer crises and unnecessary hospital admissions
There is only one chance to get it right at end of life
GSF is for anybody identified as being in their last year of life
GSF is for anybody with a life limiting condition
Where is GSF being implemented?
In residential and nursing homes, Jersey Hospice Care, Jersey General Hospital, GP practices and approved home care provider organisations
How is the programme being implemented in Jersey?
GSF was launched in April 2015 in Jersey by Jersey Hospice Care
There is a three year implementation programme across all health care settings
The Nurse Champion is supporting the programme in the community
The End of Life Care Hospital Facilitator is supporting the programme in the hospital
Each organisation implementing the programme has nominated coordinators to introduce the initiative in their organisation
The coordinators receive resources including access to the professional learning zone on the GSF website
The coordinators attend regular workshops and support meetings
Who is supporting the GSF programme?
Macmillan, Jersey Hospice Care, GPs, Family Nursing & Home Care and Health and Social Services Department, including all staff in Jersey General Hospital
How do I get more information about GSF?
Contact Gail Edwards, Nurse Champion at Jersey Hospice Care, (01534) 876555
I would like to send my whole-hearted congratulations to the team on achieving the GSF BGS Quality Hallmark Award in End of Life Care. This marks you out as one of the leading hospices and is testament to sustained effort and commitment to ensuring that people's experience of the care they receive as they near the end of life is as good as it possibly can be. On behalf of the British Geriatrics Society, I am delighted to applaud your success in achieving this quality award.
Sarah Mistry, Chief Executive, The British Geriatrics Society