Counselling and Support Services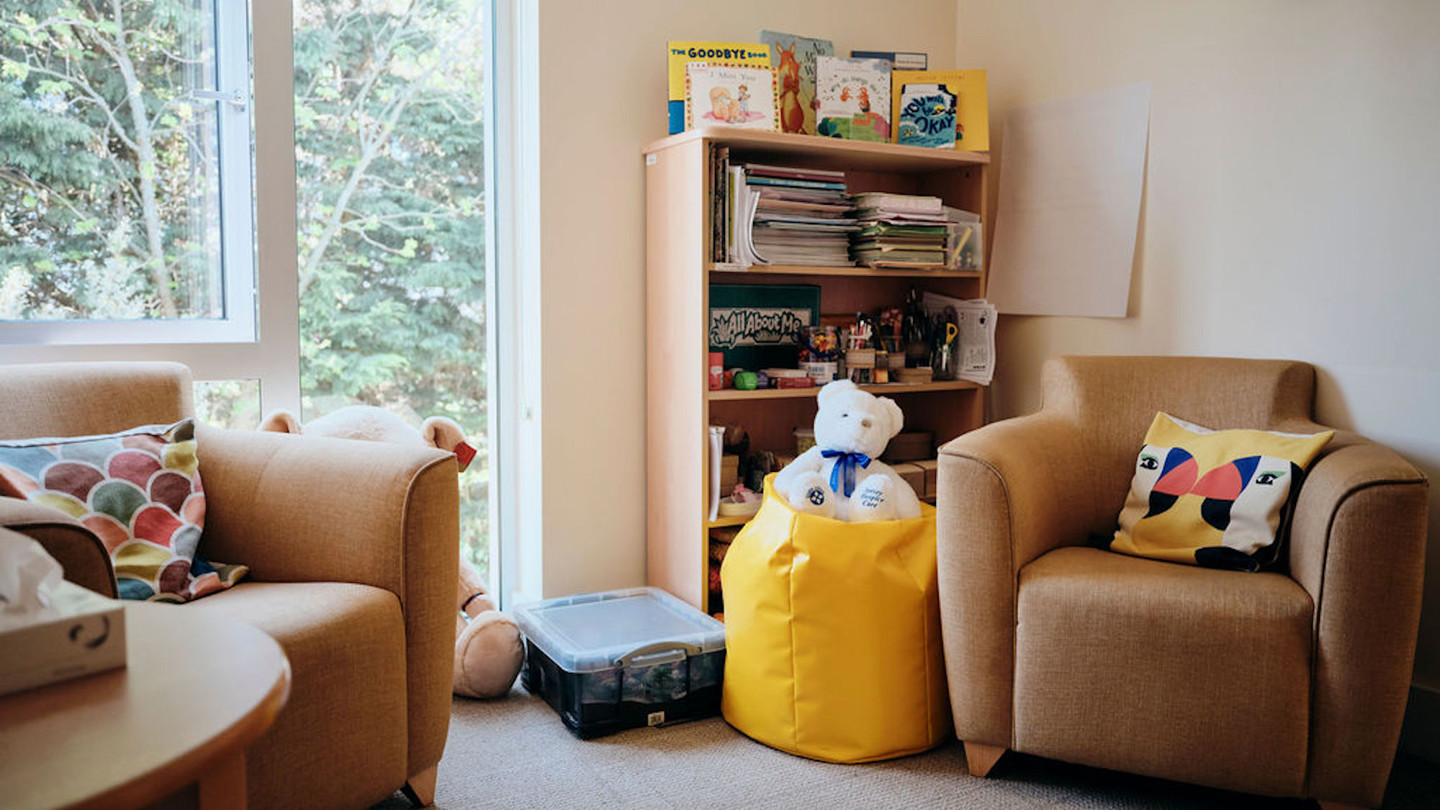 Emotional Support Service
This service is here for all adult patients under the care of Hospice who are affected by a life-limiting or end of life diagnosis.
It is also here for their family, carers and friends
Emotional Support Service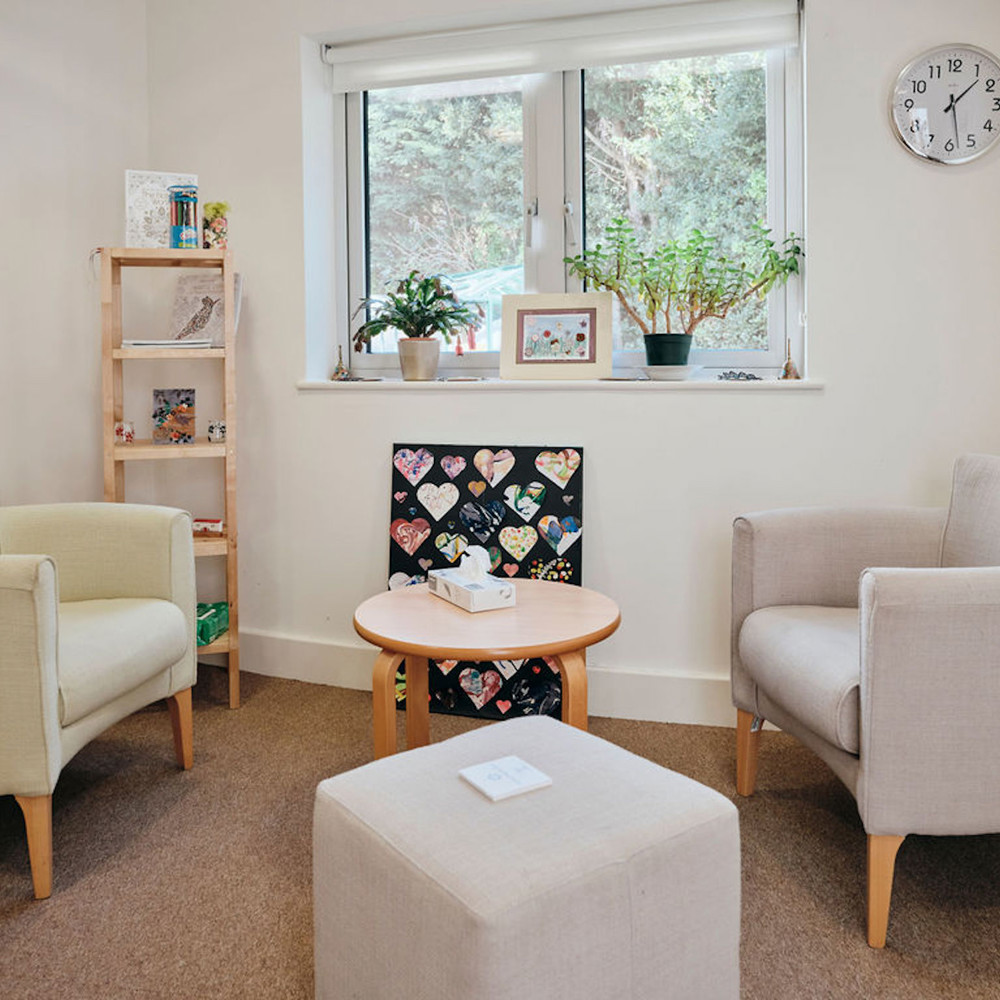 Community Bereavement Service
This service is available to adults, young people and children in need of support to come to terms with the death of a relative or friend.
Our free and confidential service can be an opportunity to talk in confidence about the impact of a bereavement, your feelings and the consequences of your loss.
Bereavement Support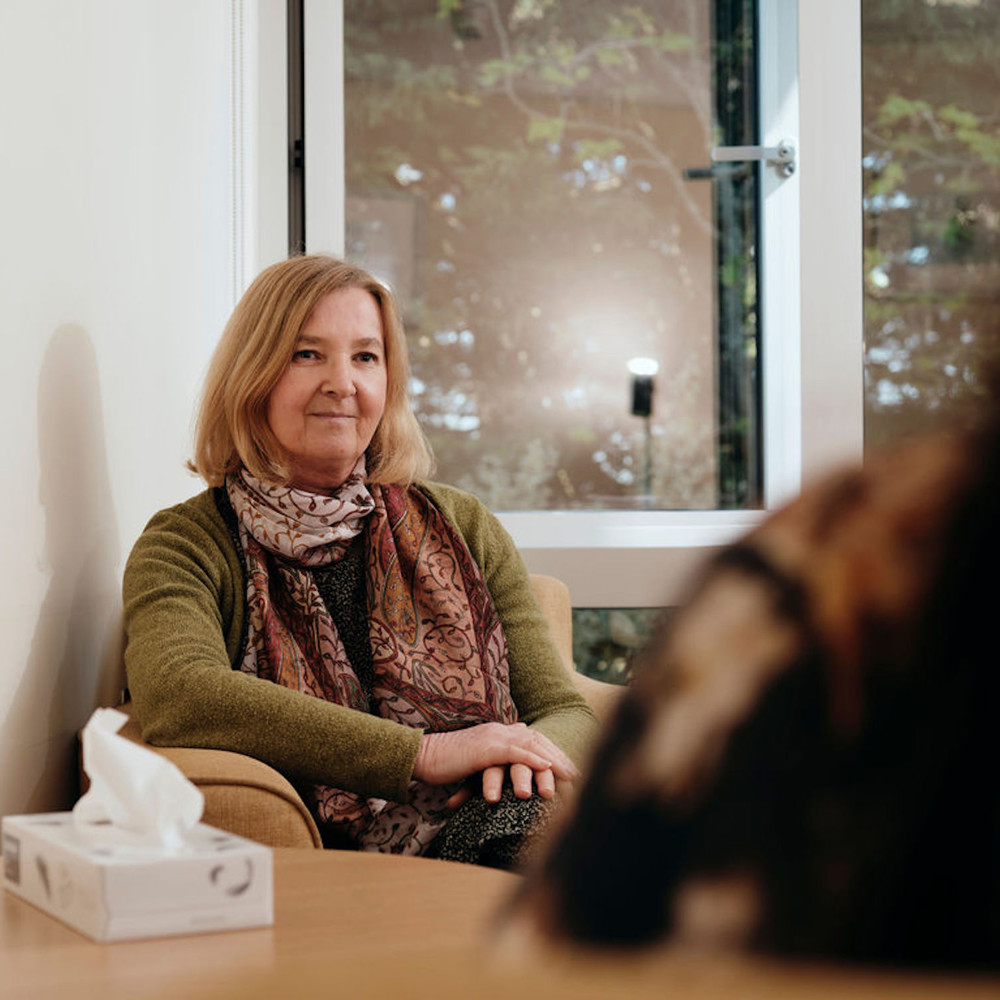 Support for Children
We are here to help navigate difficult conversations to support children and young people experiencing grief.
All support provided is with qualified counsellors experienced in working with this age group.
Support for Children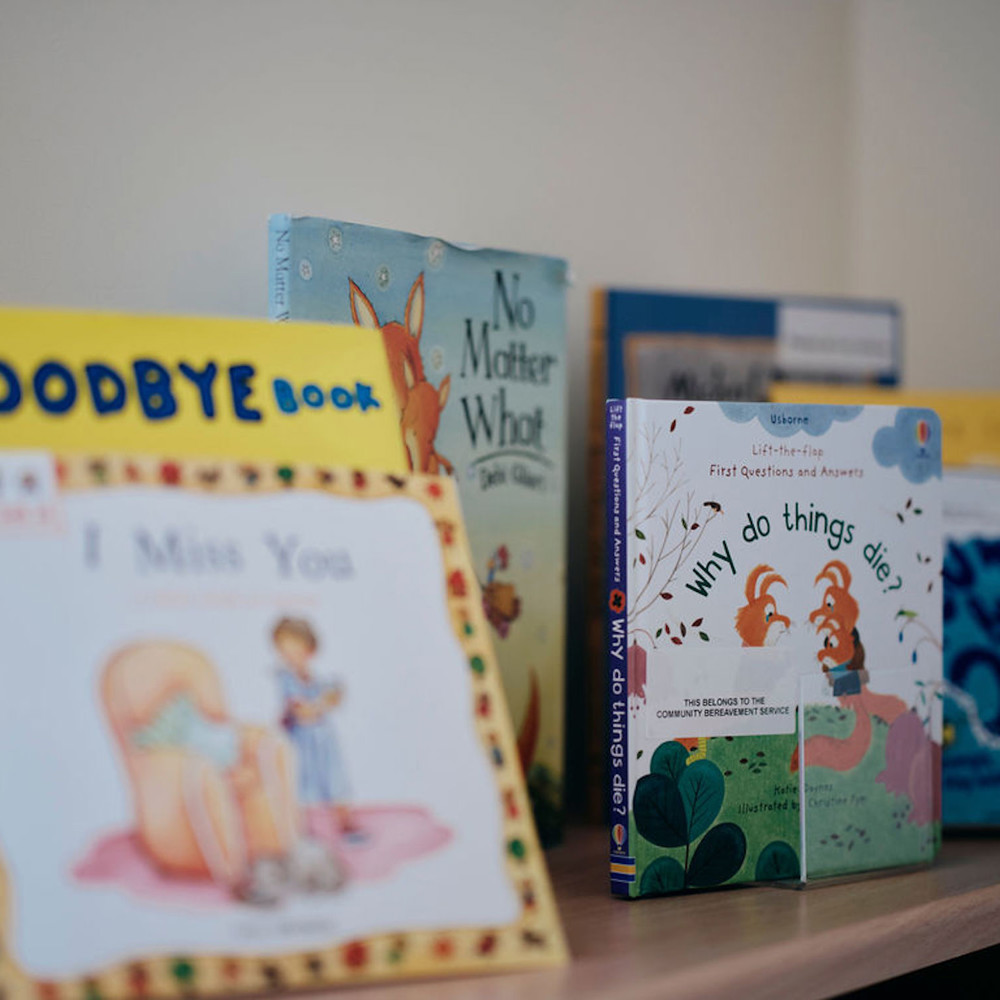 Ways to remember your loved ones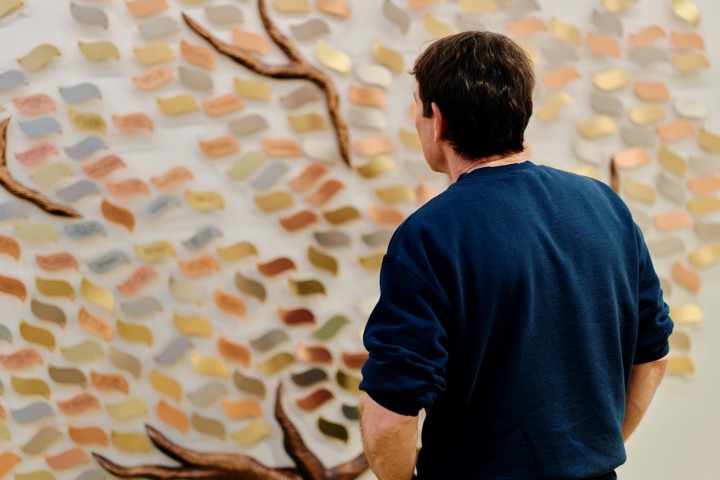 The Memory Tree is a simple and lasting tribute – a piece of art celebrating the lives of loved ones, with each leaf inscribed with a name of those who are no longer with us but who are still remembered with love.
Find out more