Our Vision, Mission and Values
We believe everybody in our community with a life-limiting condition, regardless of diagnosis, should have access to the highest standard of palliative care, and that it should always be free.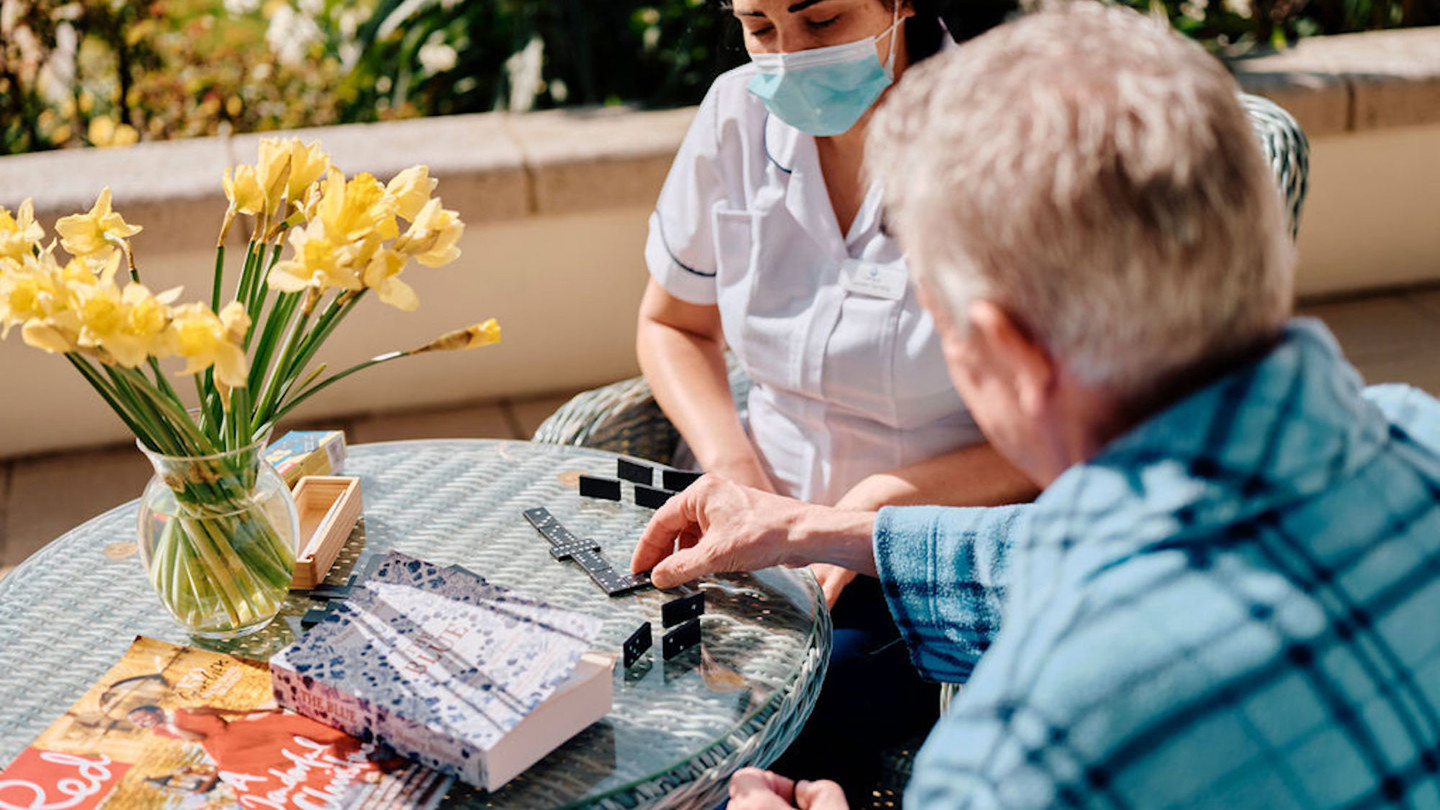 Vision
Jersey Hospice Care's vision is to provide dignity and choice for those living with dying.
Mission
Jersey Hospice Care is committed to transforming and delivering outstanding palliative care for our community.
Whatever role we work in at Hospice, whether directly with patients or in a non-clinical role, we know that the "what" and the "how" have equal weighting in ensuring that we are all part of delivering outstanding care.
If our vision and mission determine where we're going, our values and behaviours determine how we're going to get there. This is our culture. It is who we are and who we aspire to be.
Values
We are Collaborative, we work together as one team.
We are Authentic, we are what we say and do.
We are Responsible, we take ownership.
We are Excellent, we strive to excel in everything we do.