Our Stores
Shop, donate or volunteer and help us deliver personalised care today.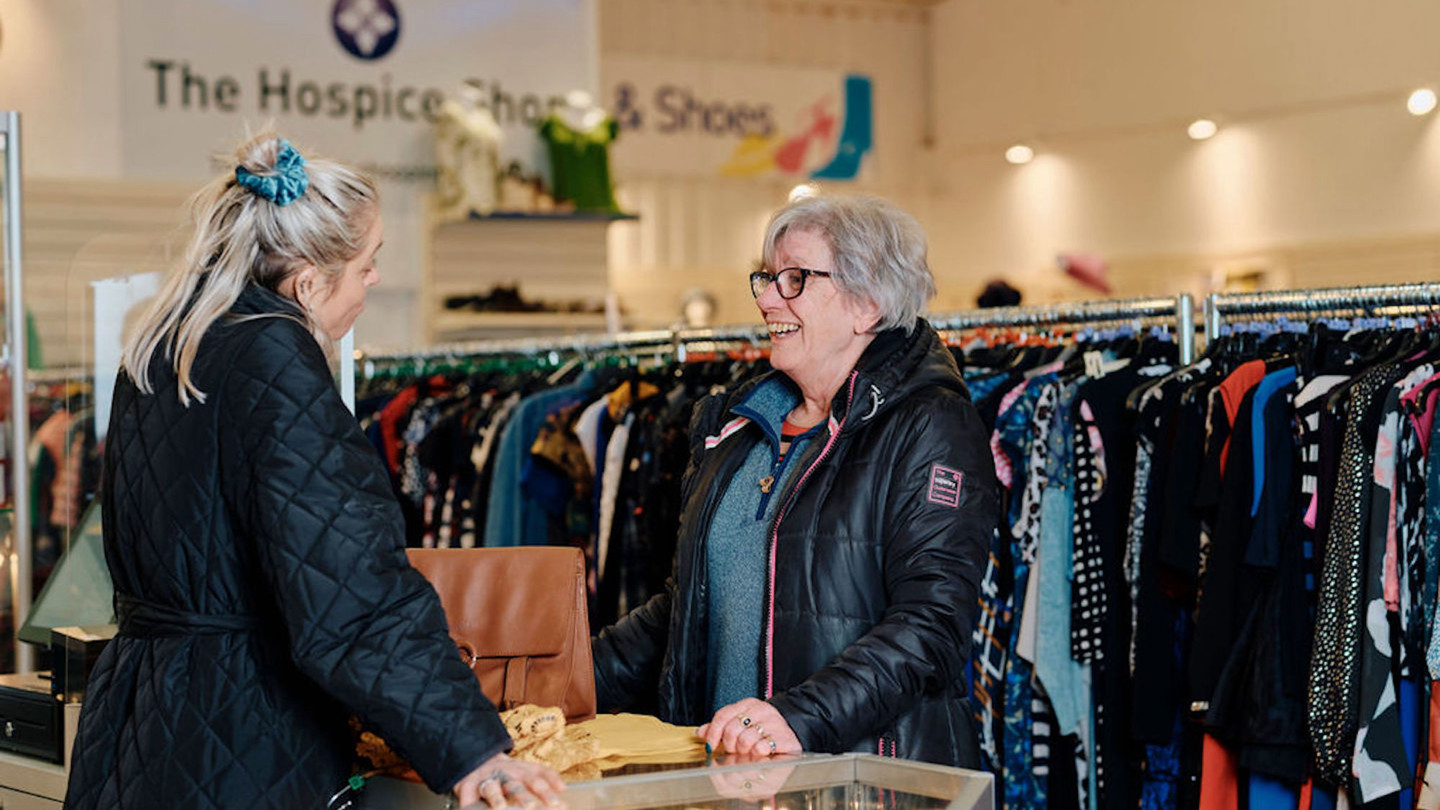 Jersey Hospice St Ouen Store
Our country store in St Ouen is a large warehouse full of amazing bargains and hidden gems. Here you will find clothing, jewellery, shoes and accessories; books, household items, textiles and furniture; and also our 'Pre-loved' range  of new and nearly new items from designer and luxury brands.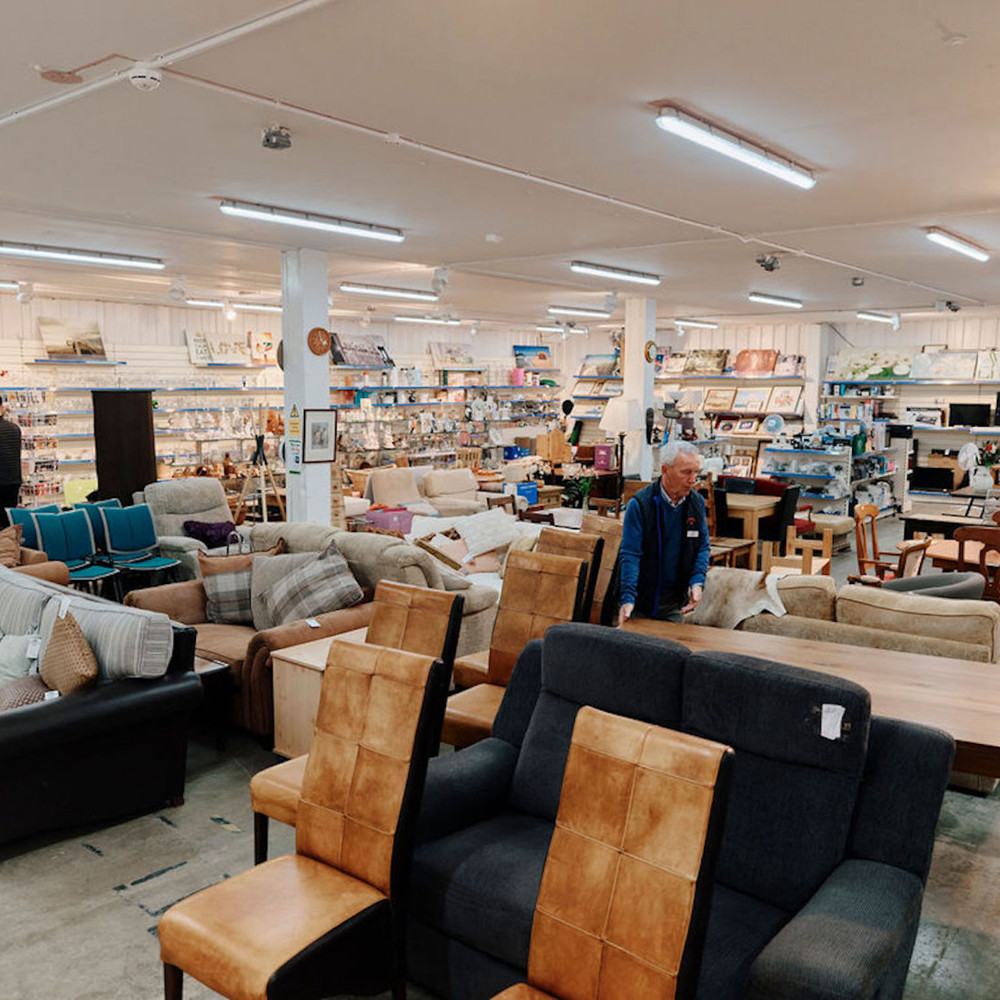 Donating furniture?
Did you know we offer free furniture collections.
To arrange for your donation to be collected please call us on 01534487982
Jersey Hospice St Helier Store
At our St Helier Store you will find a fantastic range of clothing with everything from sportswear to vintage finds, plus jewellery, shoes and accessories too.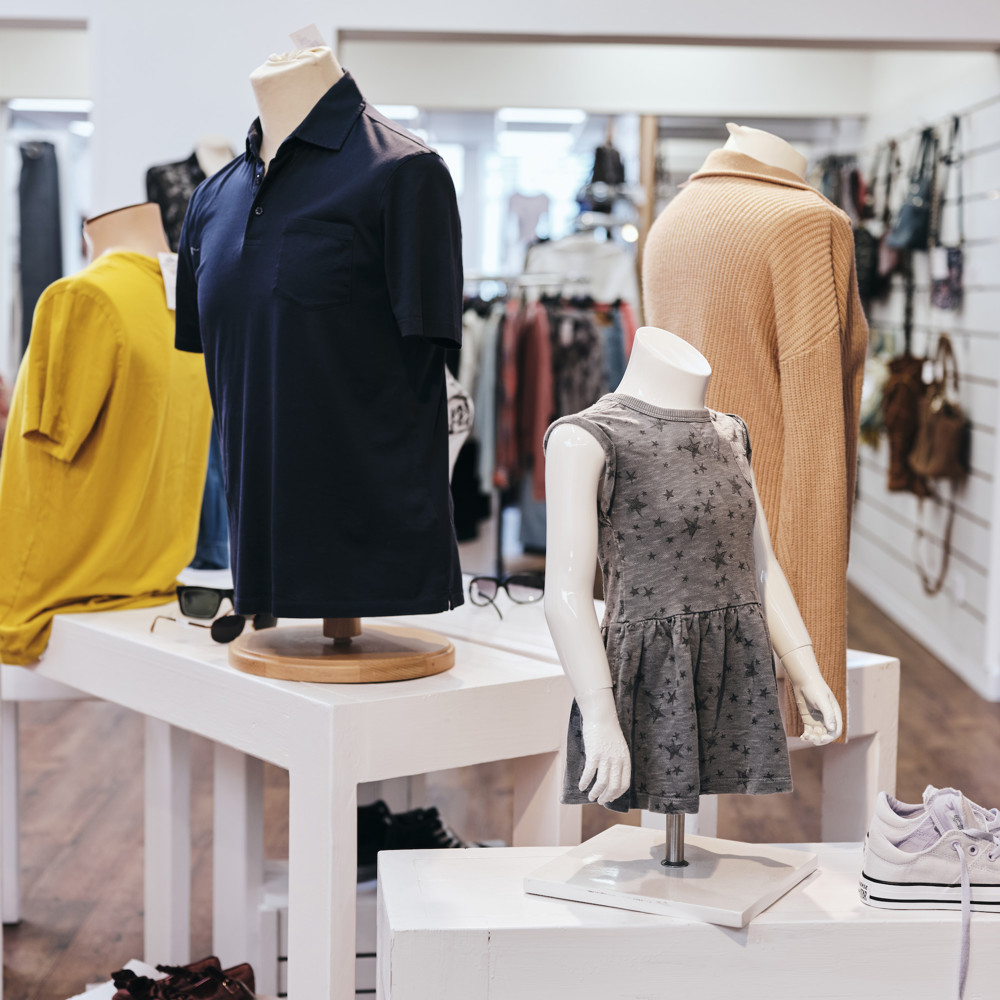 Follow us
Visit our Facebook or Instagram page for live updates of some of our valuable or more unusual items for sale.
Online shop
From Christmas Cards to Pin badges, you can shop online and support Jersey Hospice Care from the comfort of your sofa or desk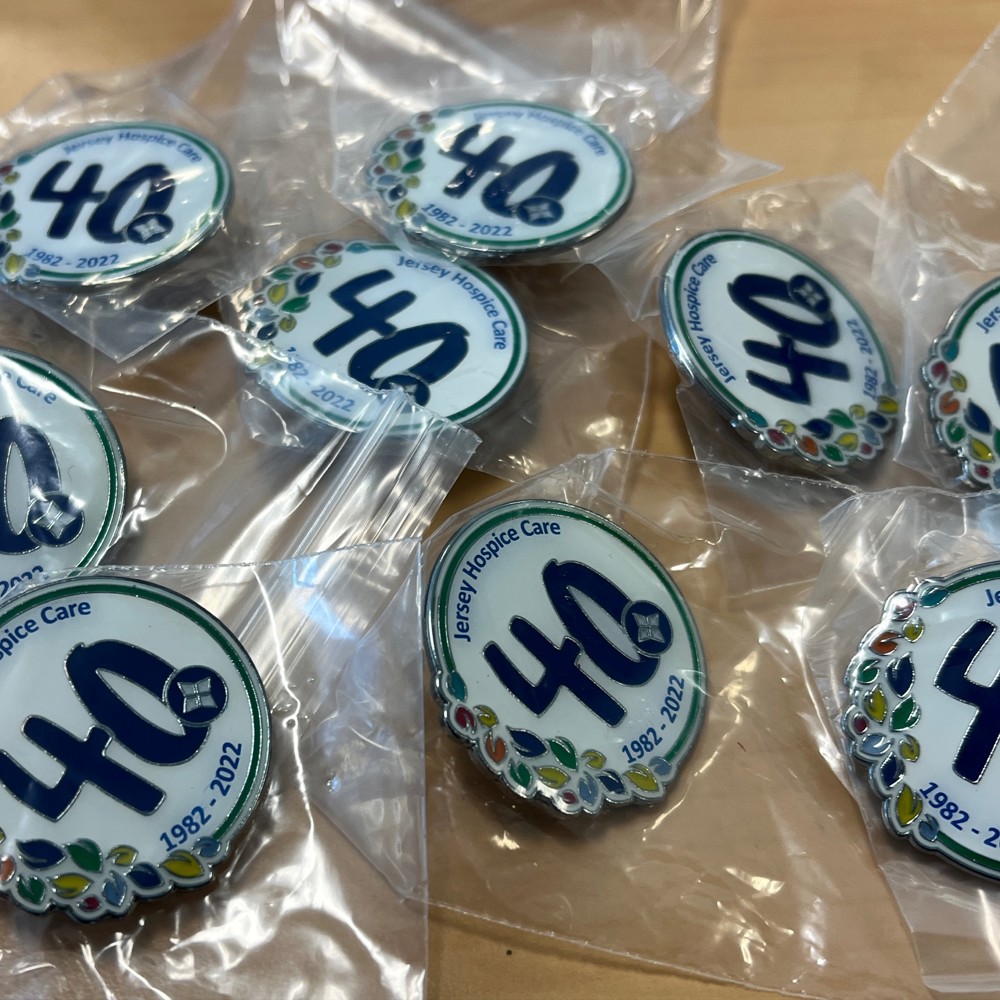 Dropping off donations?
St Helier Store has limited space for donations, if you are able to we would prefer you to drop donations to our centralised sorting in St Ouen.  Donations accepted between 8.30 to 3.30 Monday to Saturday