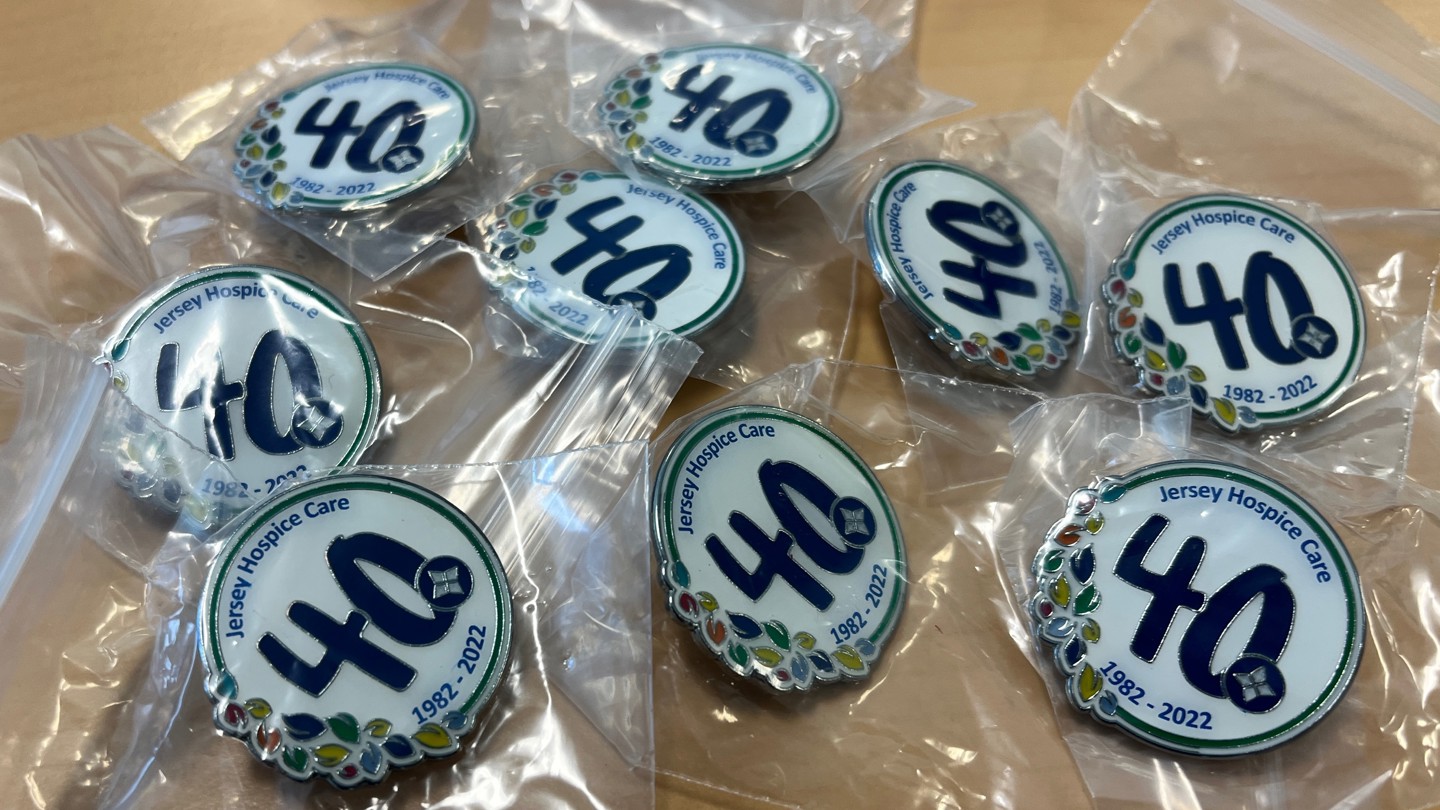 Online Shop Terms and Conditions
REFUND POLICY
If you receive goods that are damaged or faulty, please contact us on 01534 510349 or email fundraising@jerseyhospicecare.com to arrange a refund or replacement goods. If your order isn't what you expected or doesn't fit your requirements, please call us to discuss.
DELIVERY POLICY
We will dispatch your order within 10 working days. All orders are handled by our Fundraising Team. You can get in touch with them to enquire about your order by calling 01534 510349. If you chose to collect your order from the Hospice, we will contact you when your order is ready for collection. If part of your order isn't available at the time of ordering, we will by default hold your order until it is all available. We will contact you in this instance to let you know an estimated delivery date.
PRICING
All prices and delivery charges on our site are in British Pounds (£GBP). We reserve the right to alter prices and delivery charges for any reason at any time.
If this should happen after you have placed an order, we will contact you before processing it.
Gift Card Terms and Conditions
1. Jersey Hospice Care Retail Limited (JHC) reserves the right to amend its gift card terms and
conditions at any time
2. Gift cards remain the property of JHC and can be used subject to these terms and conditions
3. Purchase of a gift card constitutes acceptance of the gift card terms and conditions
4. Gift cards must be returned to Jersey Hospice Care, Mont Cochon, St Helier, Jersey, JE2 3JB if
found
5. Gift cards are not a credit card
6. JHC does not accept any responsibility or liability for lost, damaged or stolen cards, or
unauthorised use of the card
7. Gift cards expire 12 months after the date of purchase, cannot be extended, and any
remaining balance is cancelled upon expiry
8. Gift cards can:
a. be redeemed in the Jersey Hospice Care fundraising shops against the purchase of goods
b. be used as full or part payment of goods
9. Gift cards cannot:
a. be exchanged for cash
b. be used as payment for the purchase of gift cards, vouchers, or raffle/lottery tickets
c. be used for telephone or online purchases
10. If an item purchased using a gift card is subsequently returned and a refund is agreed, any
money owing will be issued as a gift card
29.11.2021