SandpiperCI chooses Jersey Hospice Care as charity partner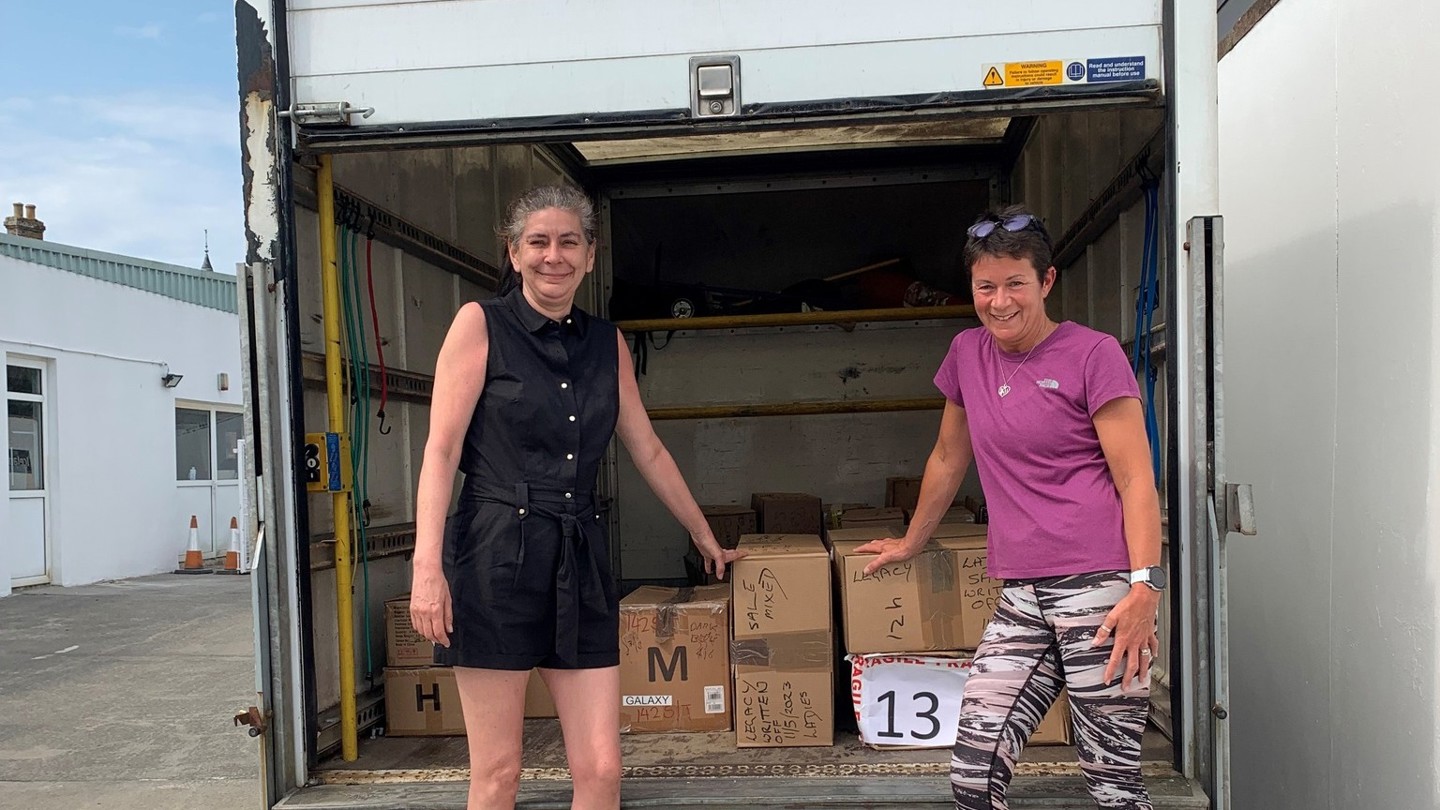 SandpiperCI is delighted to announce a significant charity partnership with Jersey Hospice Care. Staff and leadership teams at Jersey's largest retailer wanted to find and partner with a local charity that had the greatest impact on island life and Hospice came through as a clear winner.
Sandpiper staff are looking forward to many more fundraising events over the coming weeks and months and are also appealing to the public to help and support by joining in with sponsorship and donating via Jersey Hospice Care collection tins now in place at more than 50 Island stores including: Marks & Spencer, Morrisons Daily, Iceland, Costa Coffee, Matalan, Crew Clothing, Card Factory, Hotel Chocolat, iQ Apple Premium Reseller, Wine Warehouse, Checkers Xpress, and Burger King.
Matalan clothing donation to Jersey Hospice Care
Matalan Jersey donated an entire pallet of clothing items to Jersey Hospice Care, comprising of a mix of sizes and styles to cater to everyone's needs. Kidswear, womenswear and menswear clothing items were all generously contributed, as well as homeware too. Matalan's Manager, Debbie Taylor, ensured that the donation arrived at the Hospice in a timely and well-organised manner. Debbie even went the extra mile to help load the van, demonstrating first-hand her dedication to making a difference.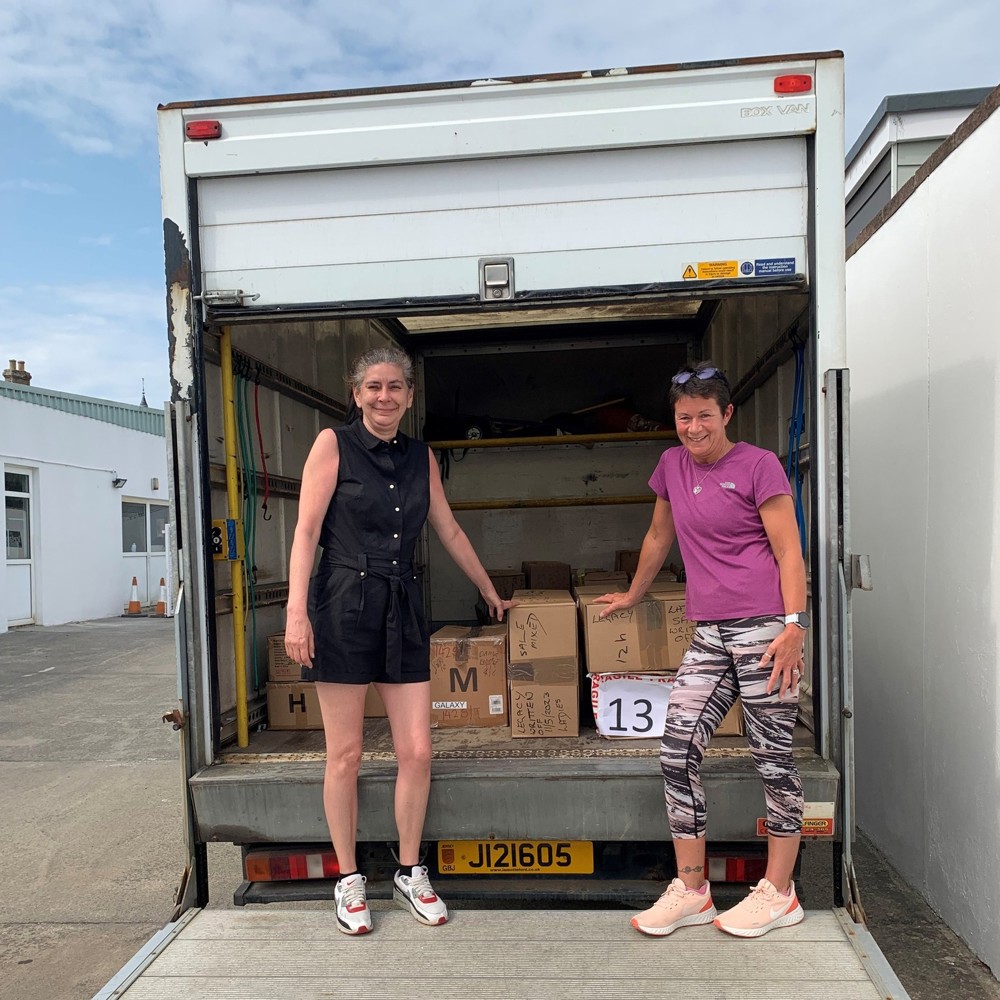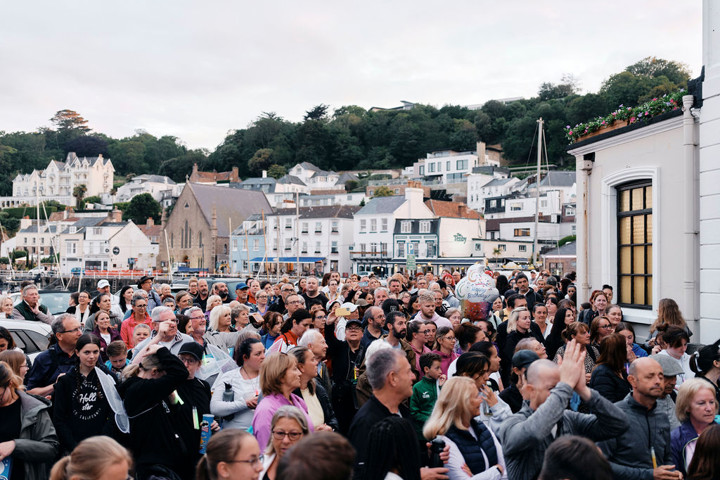 Jersey Hospice Moonlight Walk
On 10th June, a group of more than 50 walkers from around the business came together to participate in the Moonlight Walk, a charity event organised to support Jersey Hospice Care. Their collective efforts resulted in an impressive fundraising total of over £650! Well done to all who took part.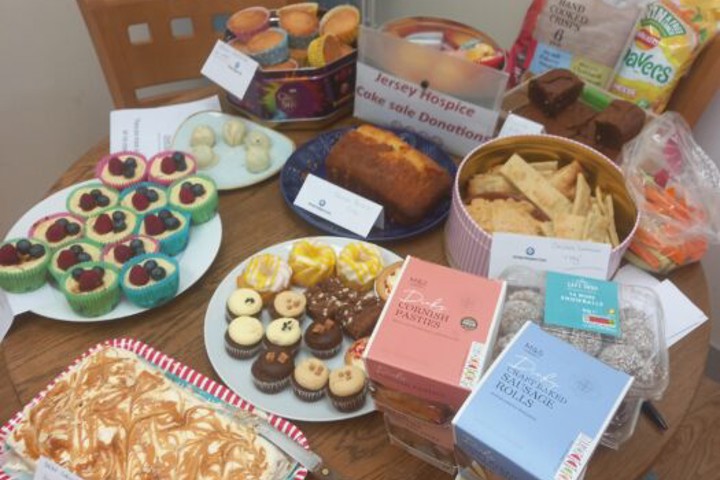 Finance cake sale for Jersey Hospice
The cake sale, organised by our Finance department, in aid of Jersey Hospice Care, was a great success, raising a grand total of £154. Additionally, the generous contribution of £150 from this month's dress-down Friday money added to the fundraising effort, resulting in a combined total of £304.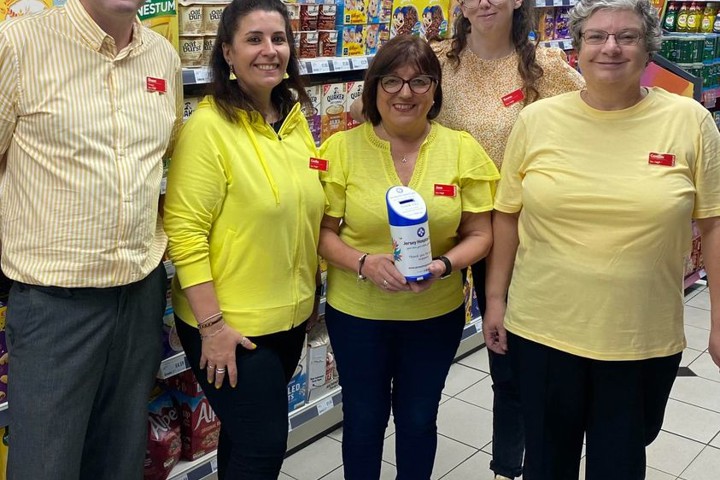 Employees 'Go Yellow'
On Friday, 25th June, we invited our employees from Marks & Spencer, Costa Coffee, Crew, Matalan, iQ, Card Factory, Burger King, and Hotel Chocolat to brighten up their work wardrobes in support of Jersey Hospice!
SandpiperCI chooses Jersey Hospice Care as charity partner
News stories from SandpiperCI