We believe that every life matters, and we want you to be able to live that life to the full.
Who we are and what we do
Donate Now
Your support matters. Make a donation today.
As a local charity we can only do what we do because of the generous support we receive from the Jersey community . Whether that's volunteering, making a donation, attending an event, or shopping in our fundraising stores, every action makes a huge difference to the patients we care for.
Thank you for your support.
Light up a Life
Christmas is traditionally a time to get together with family, friends and loved ones to celebrate together; but this can be difficult if that special person who lit up your life won't be here to celebrate with you.
Learn More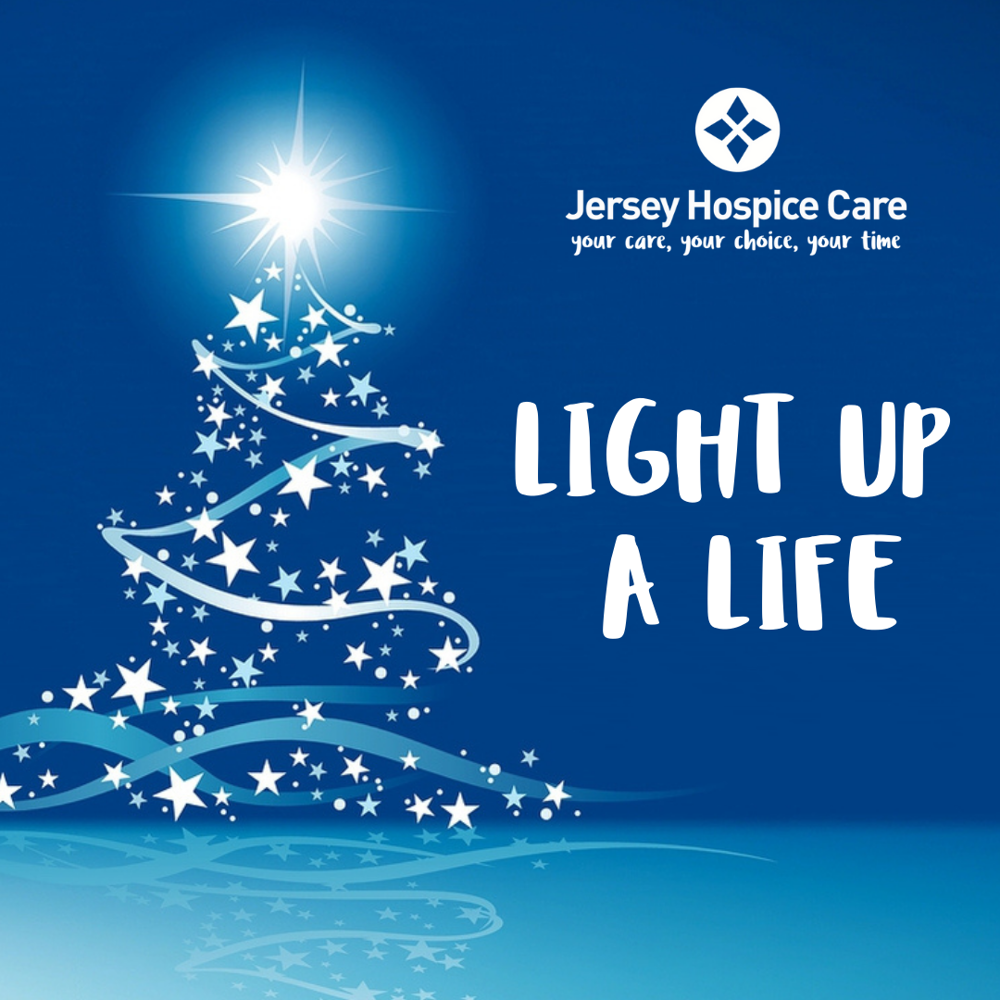 How can you help?
We need to raise more than £6 million a year to continue to run our services.
There are lots of ways that you can support us, from taking part in an event to raising money at work or making a monthly donation.
Whatever you choose to do, you'll be helping us to continue caring for patients coming to terms with a life-limiting condition and to support their families and loved ones.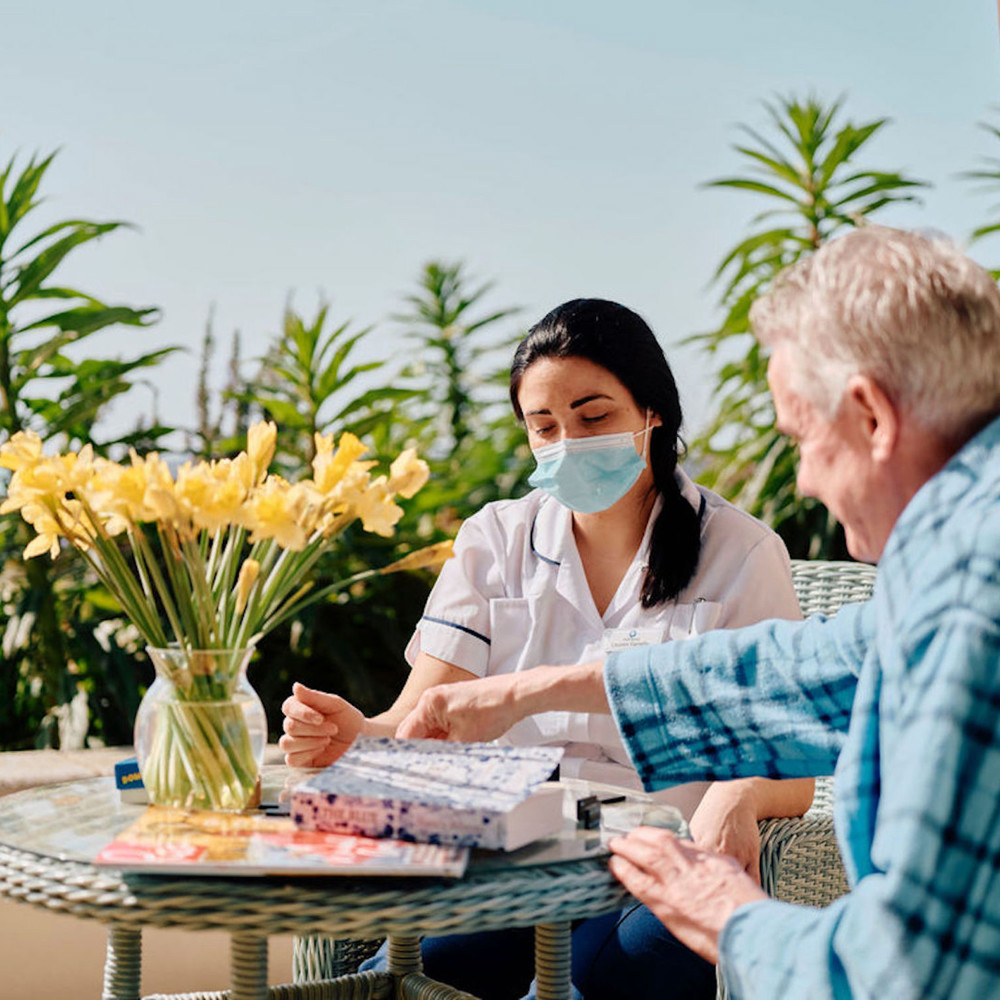 Safeguarding
Jersey Hospice Care is fully committed to safeguarding the welfare of all those we care for and support, adopting the view that Safeguarding is everyone's business.
We work together to encourage a culture which embraces diversity and respects the rights of all. We support the right of all to be free from abuse and to be treated with respect and dignity. We believe that every member of our organisation has a responsibility to promote the welfare of all who encounter our services.
If you are concerned about an adult or child at risk, please contact the Jersey Hospice Care Safeguarding Leads below.
Or alternatively, the Safeguarding Partnership Board: Adults -  SPOR@health.gov.je,  Children and young people - childrenandfamilieshub@gov.je    If it is an emergency, please call the police on 612612 or 999
Join Our Mailing List
Keep up to date with all the latest news and information with our quarterly newsletter.