Corporate Support
We work with you to create a bespoke package to meet your company's values and commitment to your community
View Partnerships With Purpose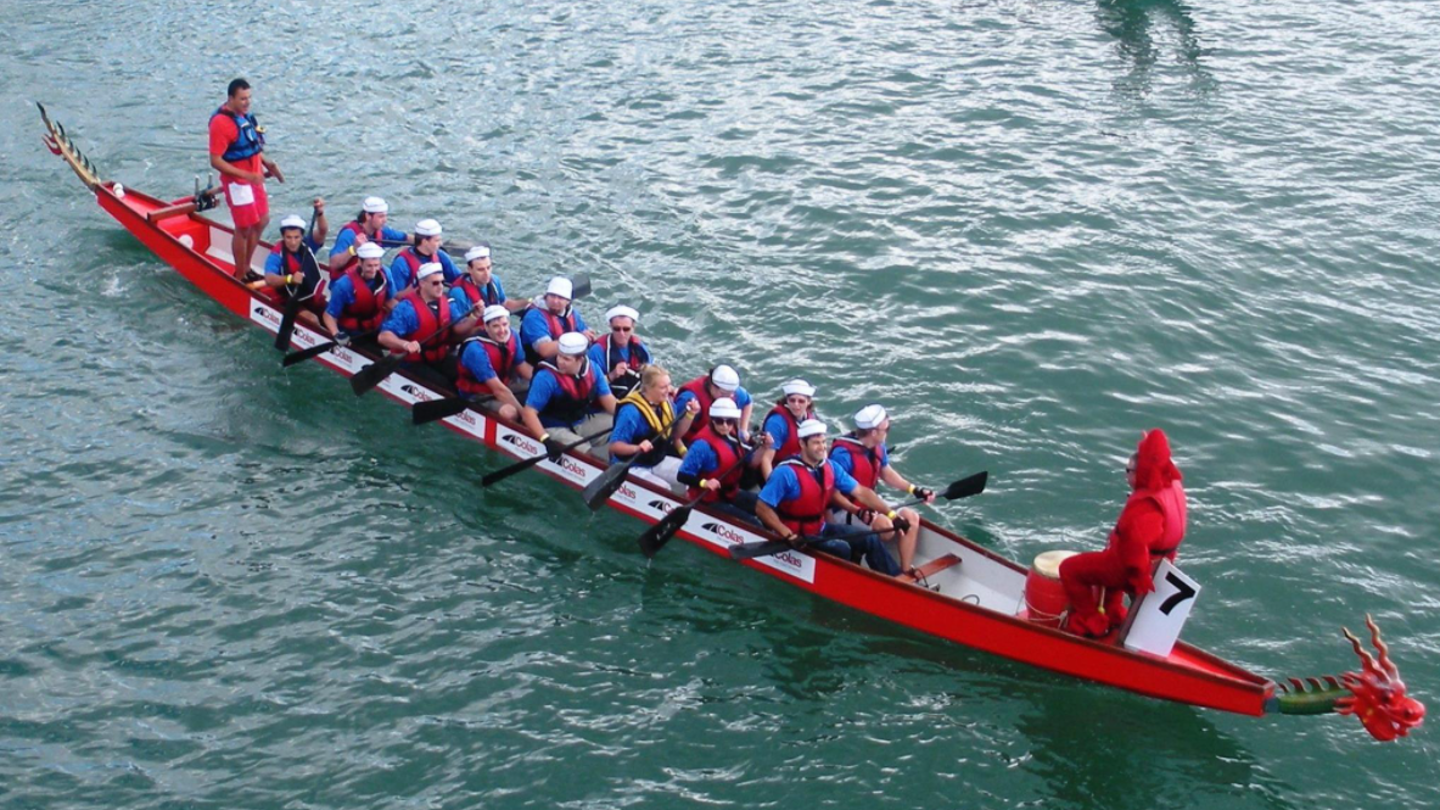 Why support Jersey Hospice Care?
Partnerships make a difference
Partnerships with Purpose is designed to help you meet your CSR mission and objectives, while having a tangible and demonstrable impact on the care and services that Jersey Hospice Care offers to every patient, their family members, friends and colleagues. We can work with you to create a bespoke package to meet your specific budget, that will allow you to meet your company's values and commitment to your community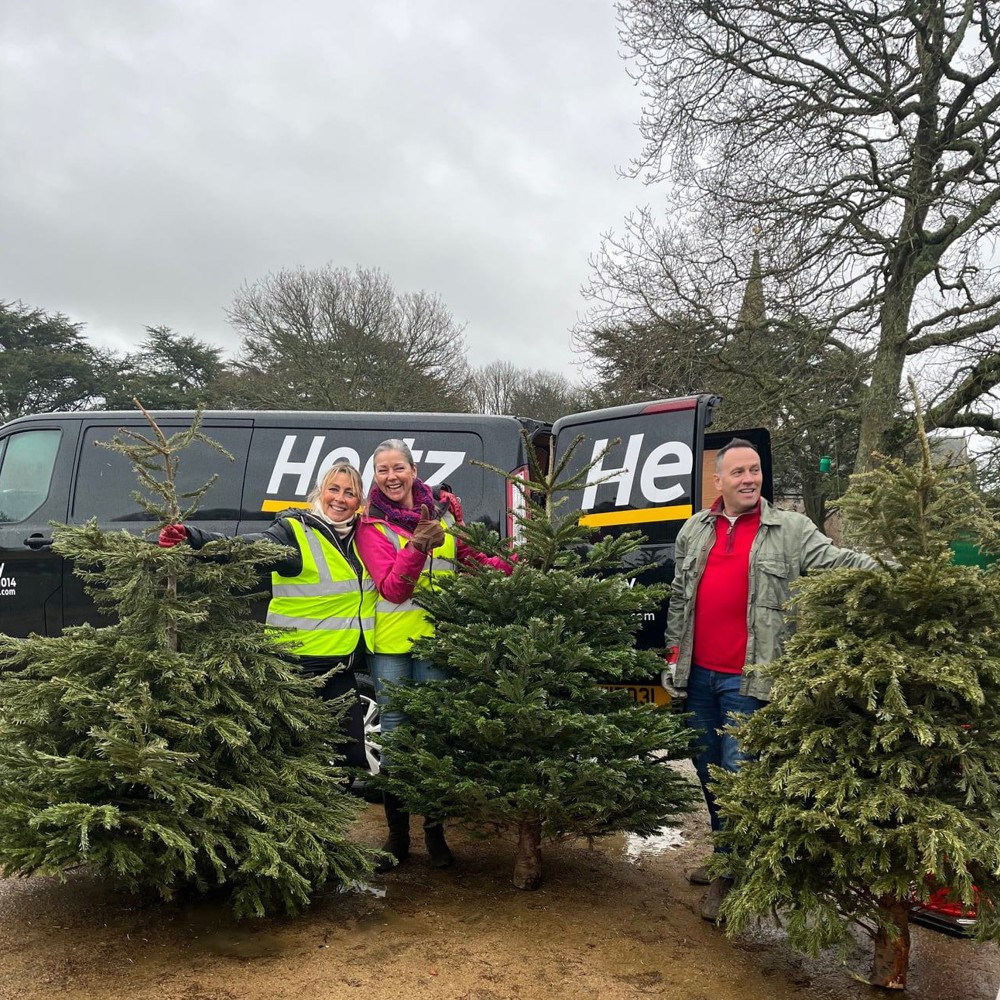 Join us and build a Partnership with Purpose that helps you to:
Support a Jersey charity and make a real difference to local people
Demonstrating your commitment to a charity which may have touched employee lives personally
Secure positive PR and association with a highly respected local charity
Be an employer of choice
Meet Corporate Social Responsibility objectives and build reputation
Reach new audiences and drive sales and loyalty among customers
Benefit from increased web, social media and local press coverage
Access high-quality and high-profile events suitable for client hospitality
Other ways your company can support Hospice
More information
Working together will inspire your employees, customers and stakeholders as you help others live their lives to the full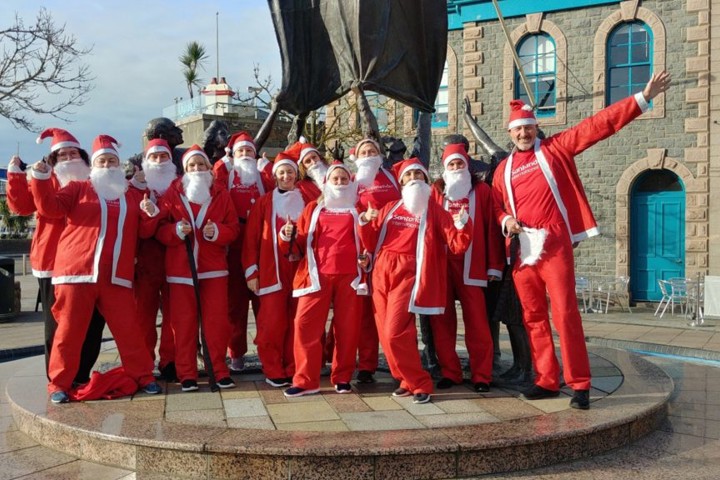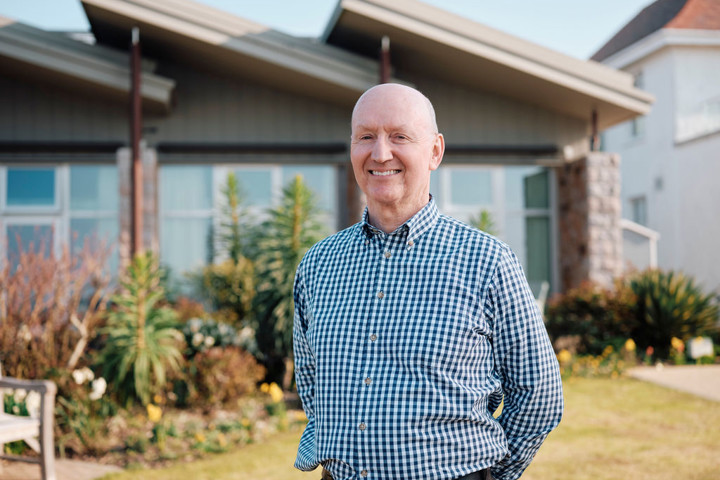 Email MikePalfreman@jerseyhospicecare.com
Email Mike
SandpiperCI is delighted to announce a significant charity partnership with Jersey Hospice Care.
Read more about the SandpiperCI and Jersey Hospice Care Partnership.