Working for Hospice
Everyone who works at Hospice is here to put patients first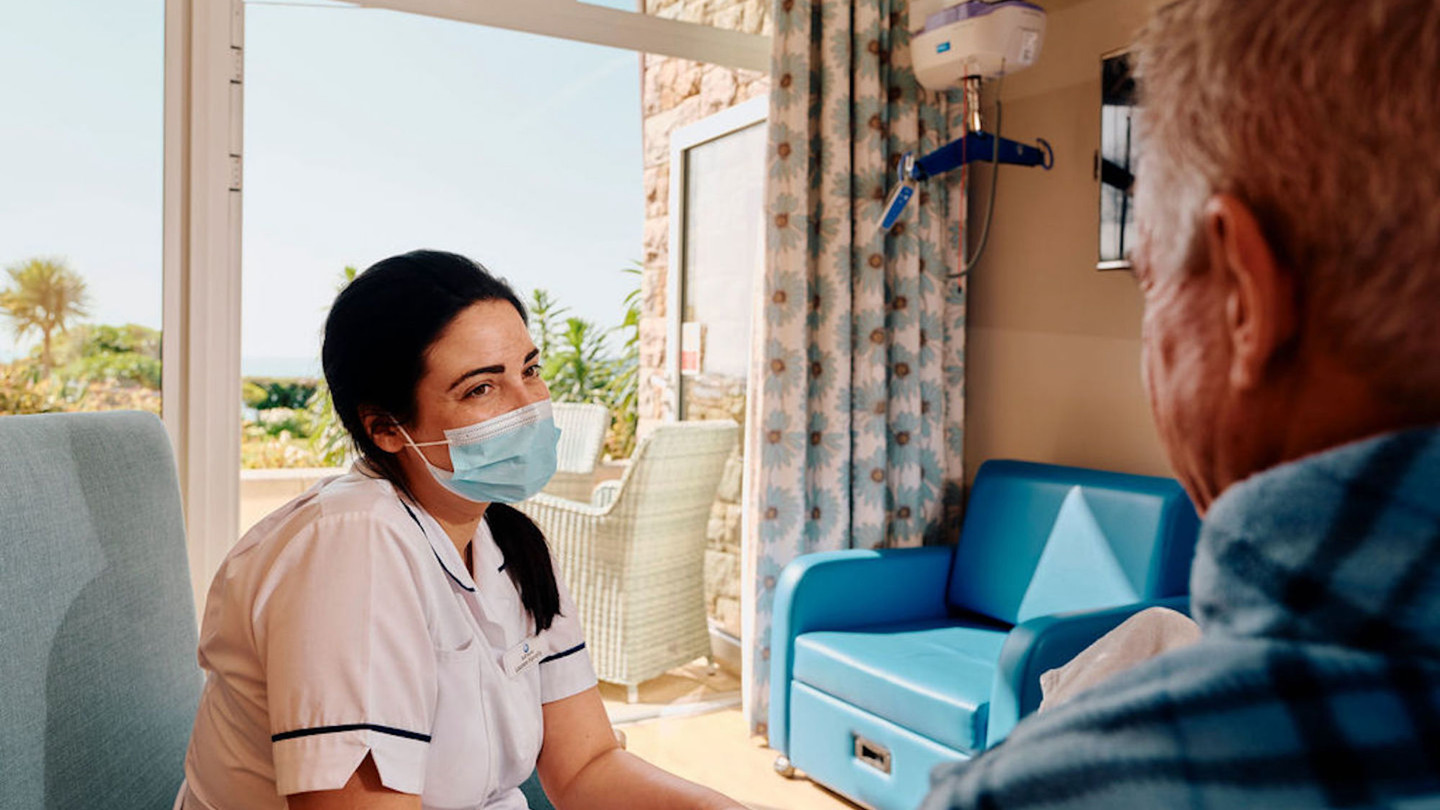 Everyone, in every team, is equally important to delivering outstanding care.
At Jersey Hospice Care we are committed to putting patients and their loved ones first.
Whatever role we work at Hospice, whether directly with patients or in a non-clinical role we are all part of delivering outstanding care.
Our staff
Without the commitment and professionalism of our staff and volunteers, we would not be able to provide the full range of much needed services.
Our team is made up of around 110 full and part time staff in a variety of professional disciplines, as well as an amazing team of volunteers that is close to 450 strong.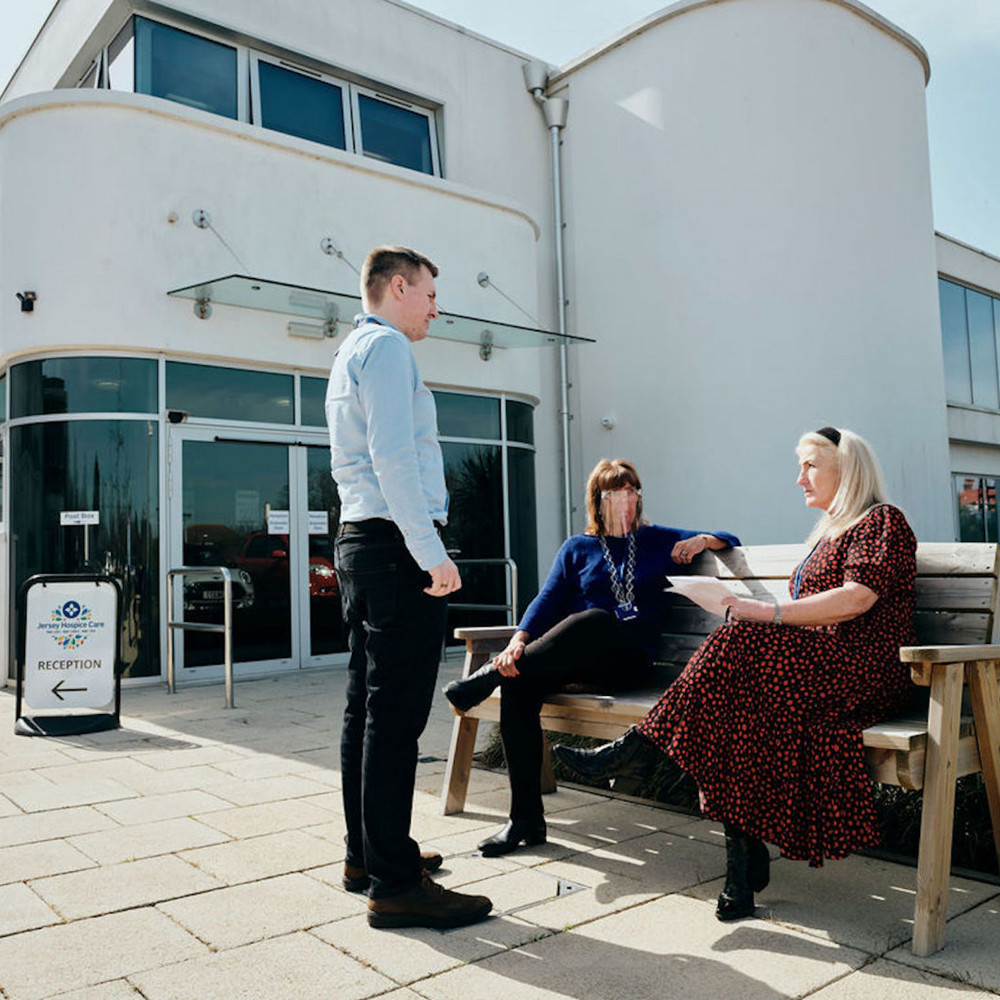 We are specialists
As specialists in Palliative Care, our remit is ever growing. With this in mind, we are always on the look-out for people of the highest calibre, with the right skills and attributes, to be a part of our team. There are many ways that you can contribute to the services we provide and if you feel that you have what it takes to join us, we would love to hear from you.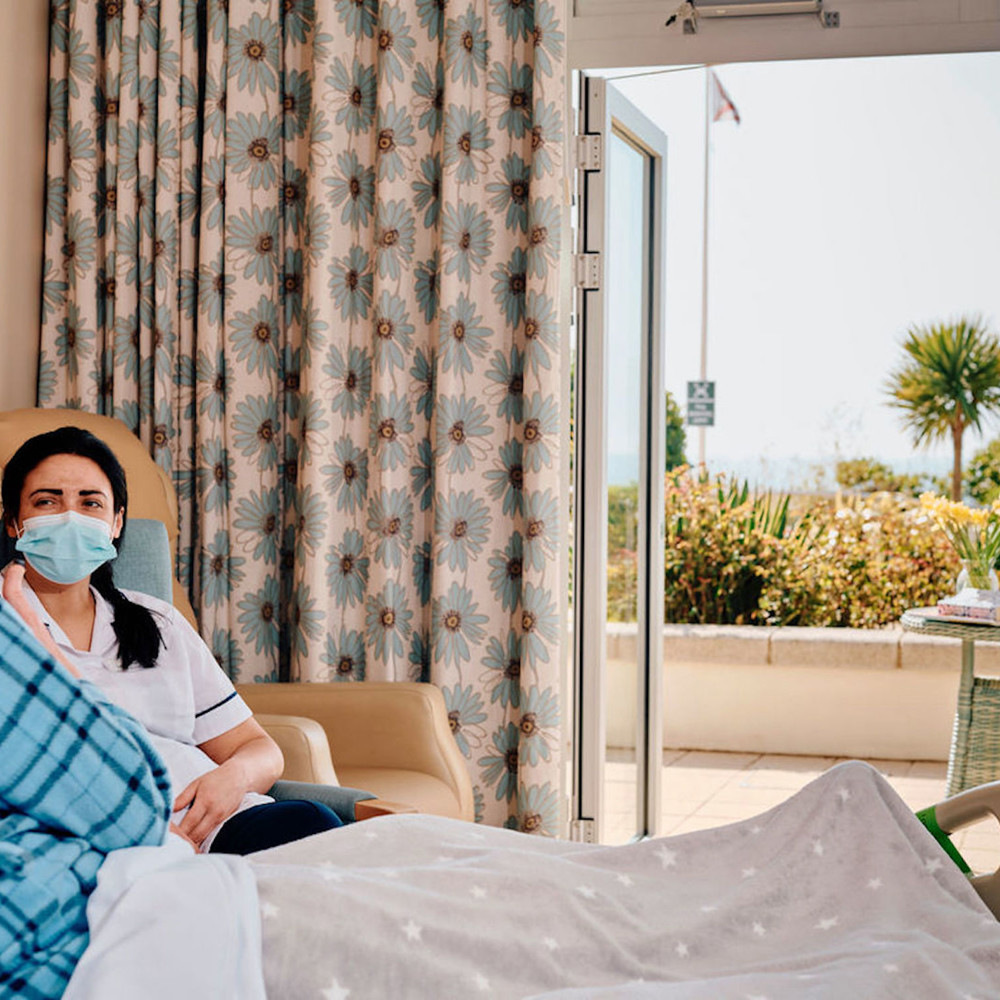 Vacancies
Our current vacancies are listed below