Children and Young People
Supporting children and young people with life-limiting and life-threatening conditions to live life to the full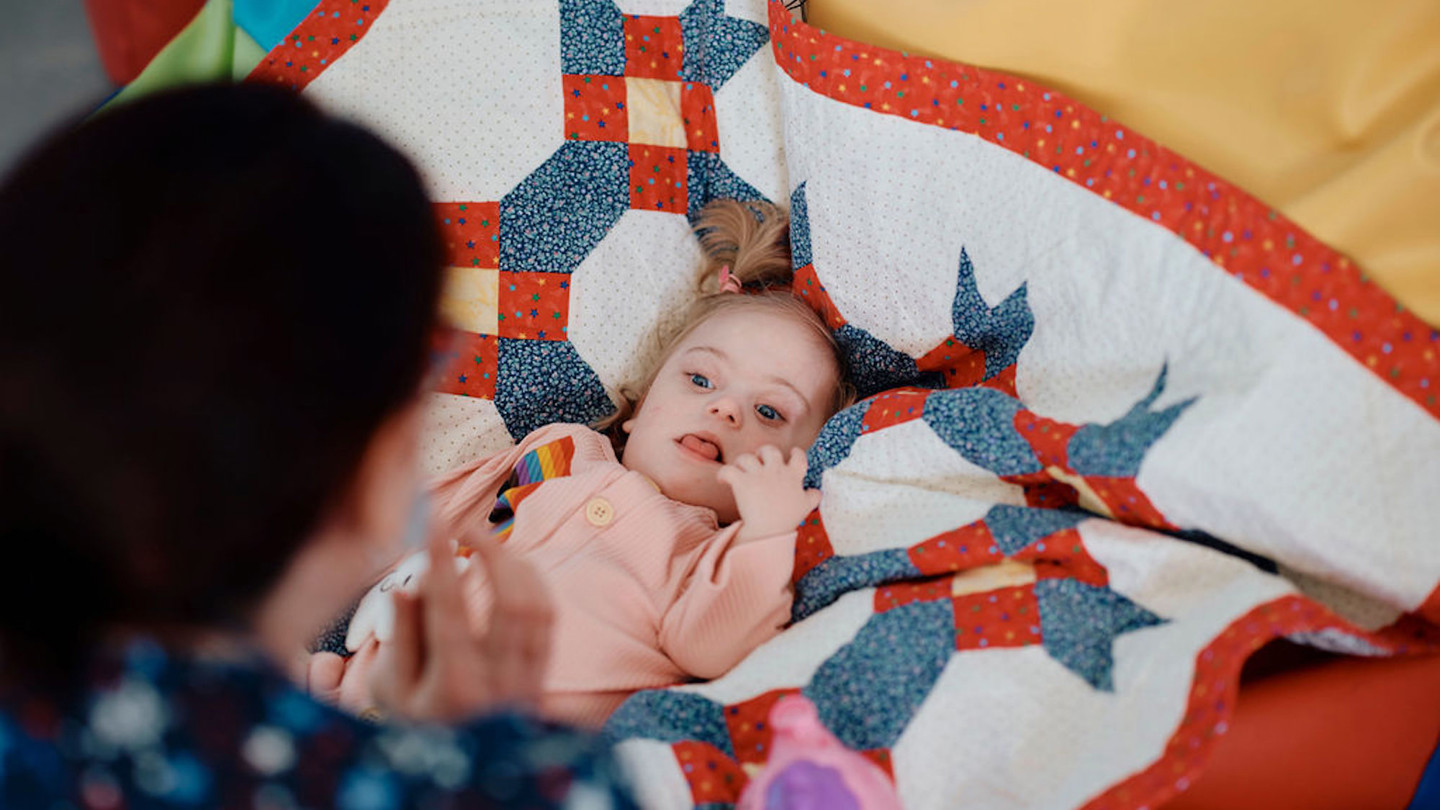 We provide palliative care to children and young people who have life-limiting or life-threatening conditions, from birth to 18 years. The service aims to enable children and young people to live their lives to their full potential throughout their illness, providing holistic care, support and advice. We recognise that this is possible by keeping the family at the centre of all assessment, planning and evaluation of care.
We respond to individual needs flexibly and proactively, by empowering choice and independence and we are passionate about getting it right for every child and young person.
Respite care allows Children and Young People with life-limiting and life-threatening conditions, time away from home meeting their holistic needs including nurse led clinical care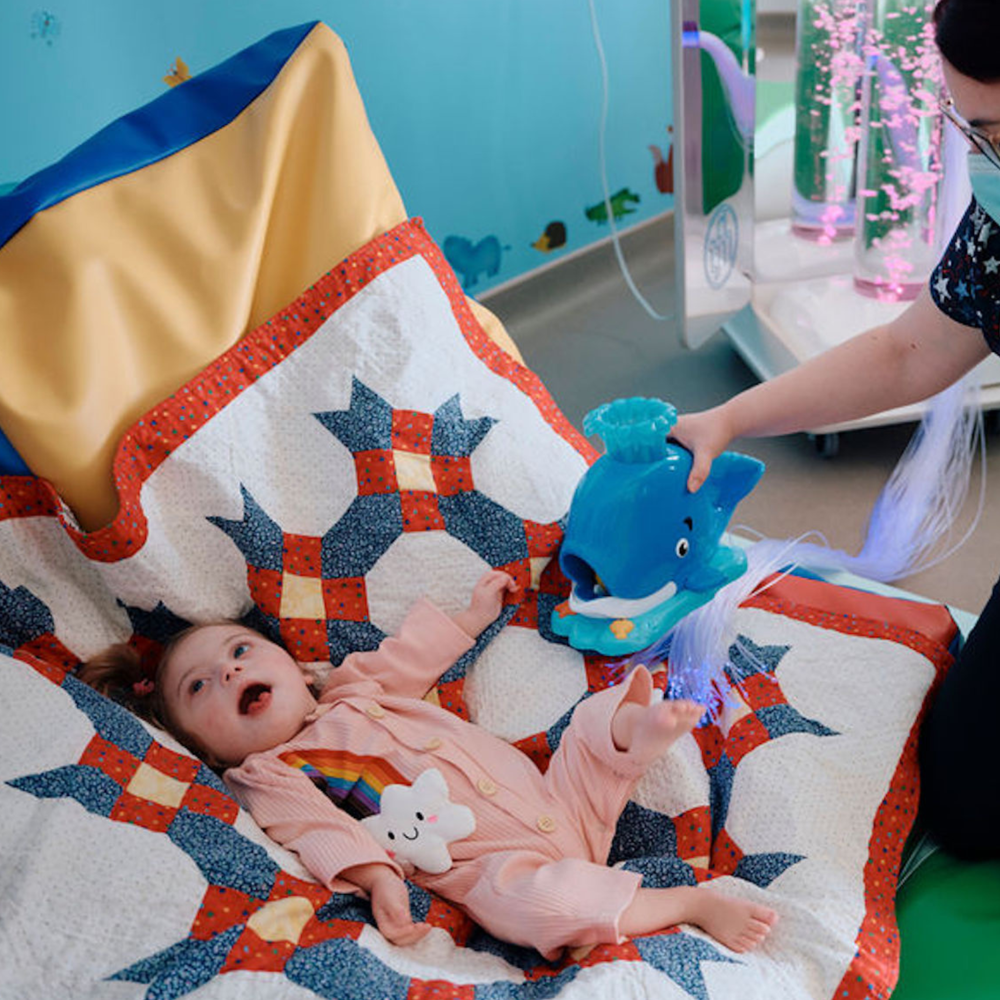 We provide:
Respite sessions at our designated rooms at Jersey Hospice Care
Access to emotional support, bereavement counselling and spiritual support
Respite care which is paediatric nurse led
A close and effective partnership with the primary and acute health sectors to ensure continuity and integrated care
Care embraces physical, emotional, social and spiritual elements and focuses on the enhancement of quality of life for the child or young person and support for the family.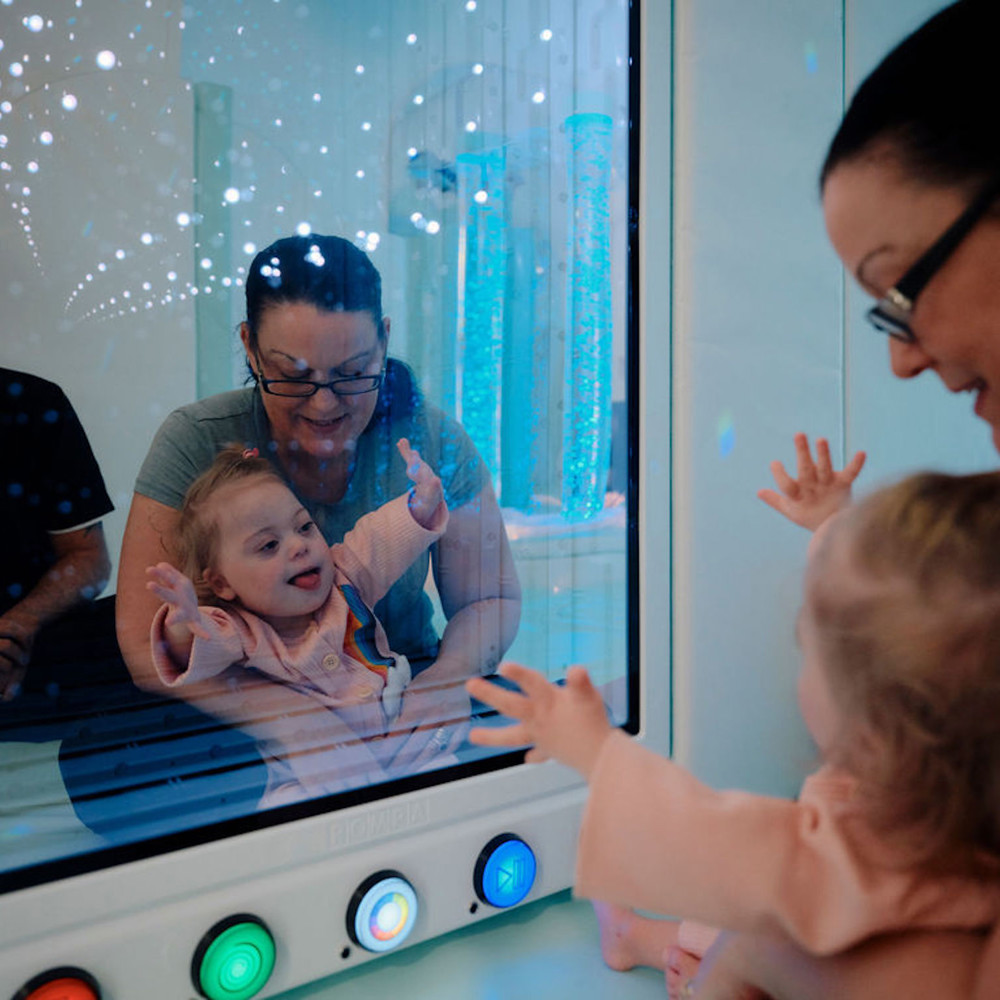 Support for Children and Young People
We are here to help navigate difficult conversations to support children and young people experiencing grief.
All support provided is with qualified counsellors experienced in working with this age group.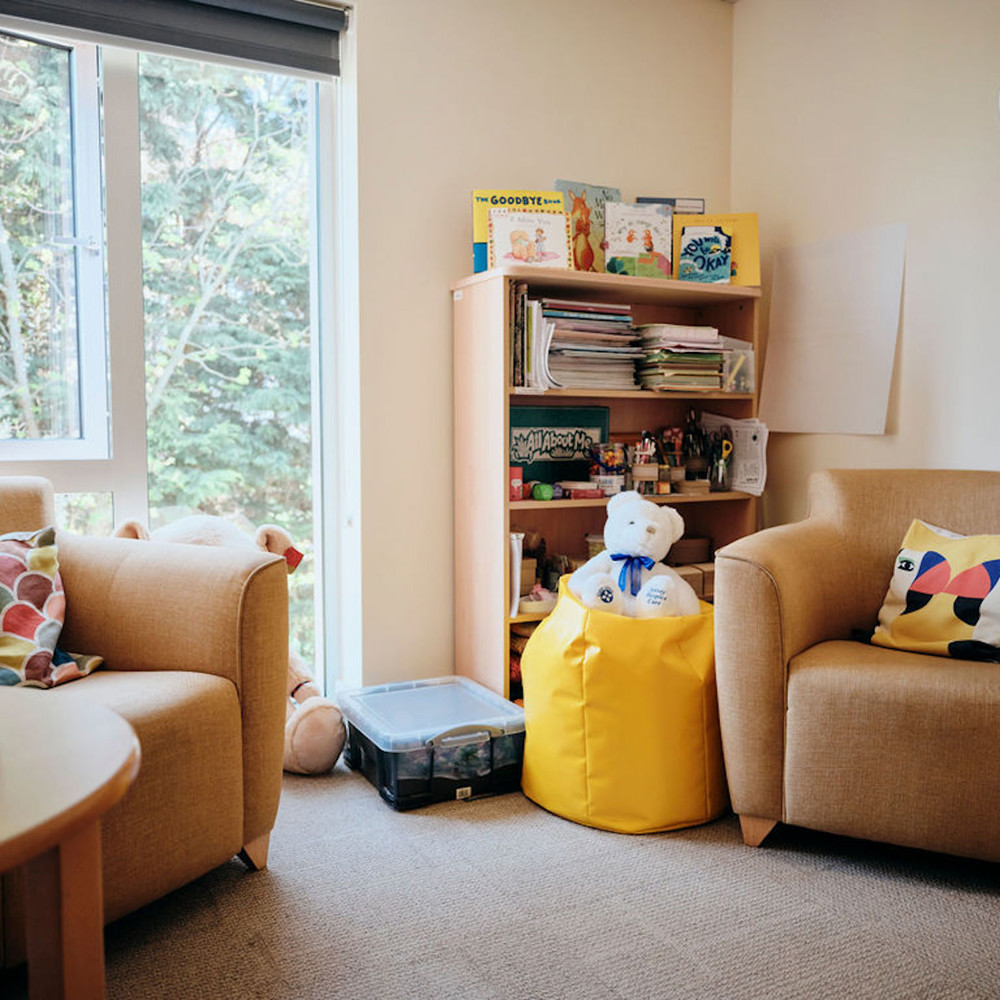 Our dedicated rooms at Hospice
How can I make a referral?
Please see link below for the children and young people's team referral form.
If you have any doubts or concerns about how to proceed, please do not hesitate to give us a call on the number below.
What happens after a referral is made?
When a referral is made a member of the team will contact you.