Patient Stories
By sharing your story, you can help raise awareness of how specialist hospice care can help people approaching the end of their life and their families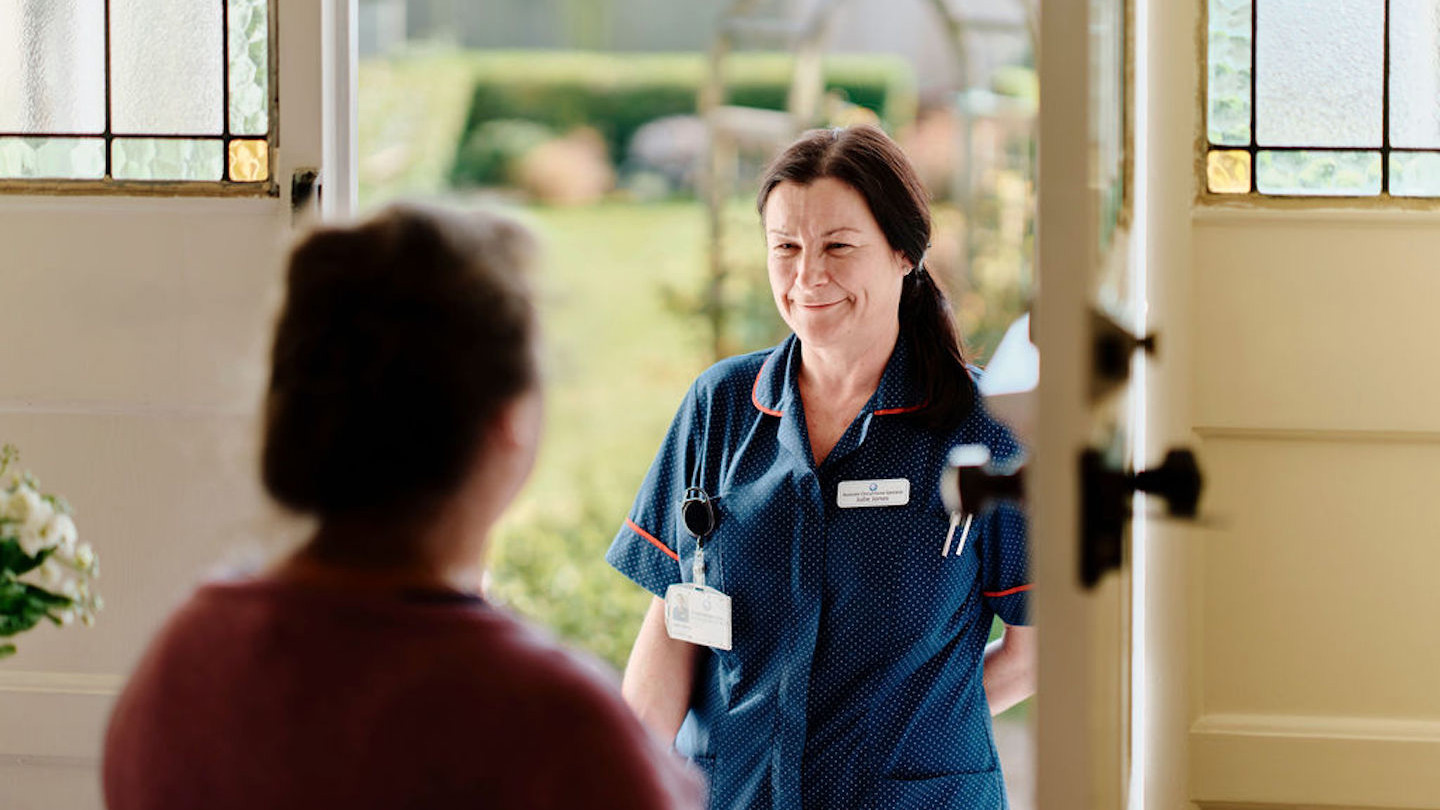 Here is a story from a family member whose mother was cared for by Jersey Hospice Care
"I felt a sense of calmness and was hugely reassured and comforted by the team, and by the superb level of care they gave her. Above all, they seemed to have so much time to help mum.
Our main point of contact at Hospice was initially the doctor. Her calm, kind and decisive approach was a huge comfort to my mother and to the rest of the family. As mum's condition and symptoms changed rapidly, the doctor was always available, ready to listen, to adapt the treatment plan accordingly, and when necessary, to do all this very quickly. She always took the time to ask questions and to really listen to the answers. Mum spent a week as an In Patient at Hospice where the staff and volunteers we met there were - without exception - kind, helpful, and knowledgeable.
When mum decided that her preference was to go home and to remain at home for the duration of her illness, we were introduced to our Hospice Community Nurse who quickly became an absolutely vital part of mum's care.
There were times, particularly towards the end, when my brother and I felt overwhelmed by mum's illness and genuinely concerned that we couldn't provide her with the care at home that she needed. Our nurse's reassurance, expertise and daily "summaries" were particularly vital at this time. We, as a family, cannot thank her enough for her help and for literally carrying us through those last weeks of mum's life.
We are heartbroken to have lost her but comforted that we were able to fulfil her wish to die at home. It was not easy, but all the team at the Hospice made it possible. We are so very grateful to them all."
Share your story
Many people do not know how transformational specialist hospice care can be for someone with a life limiting condition, for someone at the end of life, or for someone who has been bereaved.
By sharing your story, you can help raise awareness of how specialist hospice care can help people approaching the end of their life and their families. You can help us show the lasting positive impact of free, expert care.
To educate as many people in our amazing community about the care given by Jersey Hospice Care, we would love to hear your story! Whether you are a patient, a family member, a supporter, volunteer, or are connected to the Hospice in any way, we would love to hear from you.
Contact us for more information