Care at Home
Providing dedicated specialist care and support to patients and families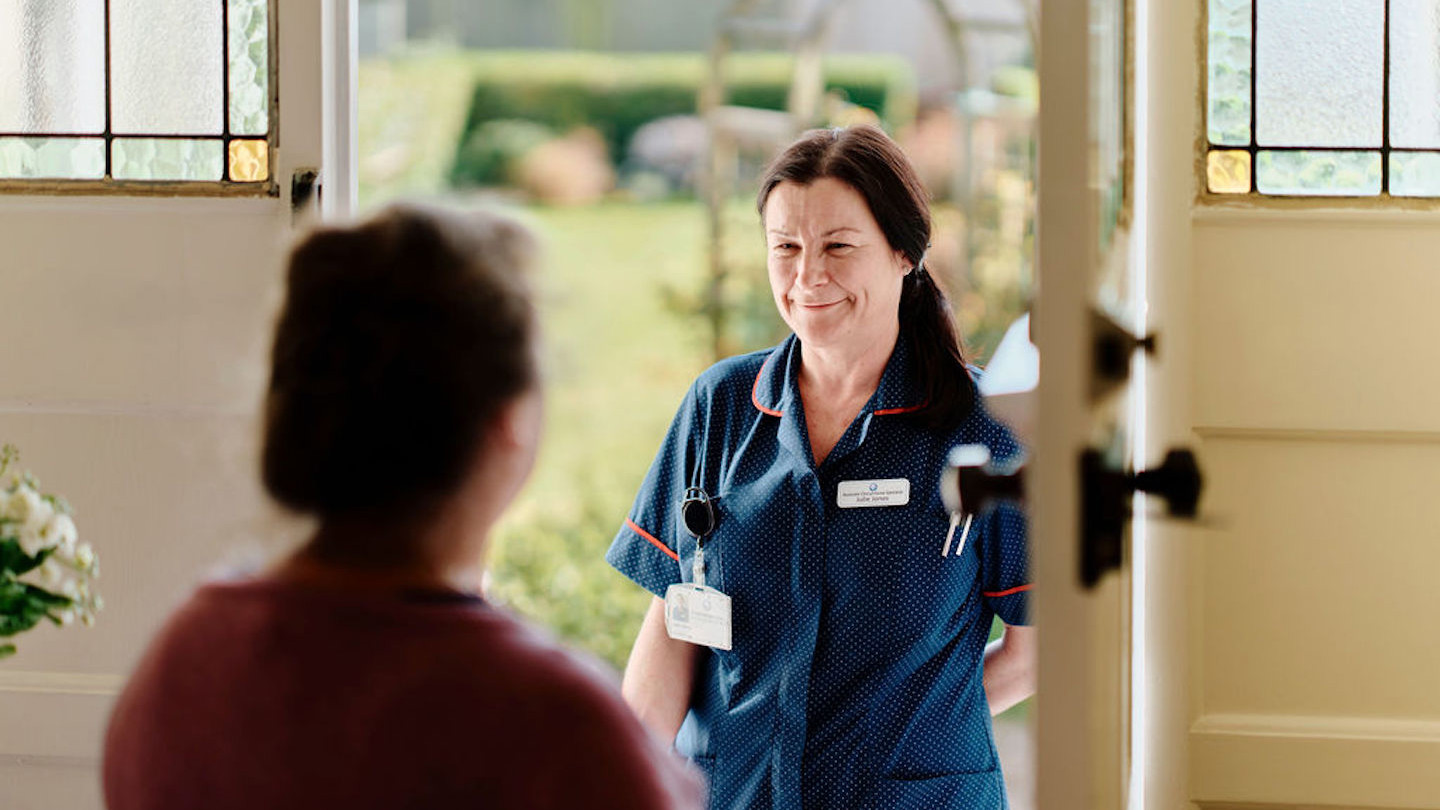 What will the Specialist Palliative Care Team do to help?
Many people prefer to be supported in their own home and our Specialist Palliative Care Team will work with you and your family to enable this to happen wherever possible.
Our commitment
Jersey Hospice Care is committed to continuous improvement and uses feedback as part of its quality assurance processes in order to provide the best possible care and services to all users.
We welcome all feedback, positive or negative and see feedback and complaints as a way of learning and improving our services.