Support Us
We are so grateful for your support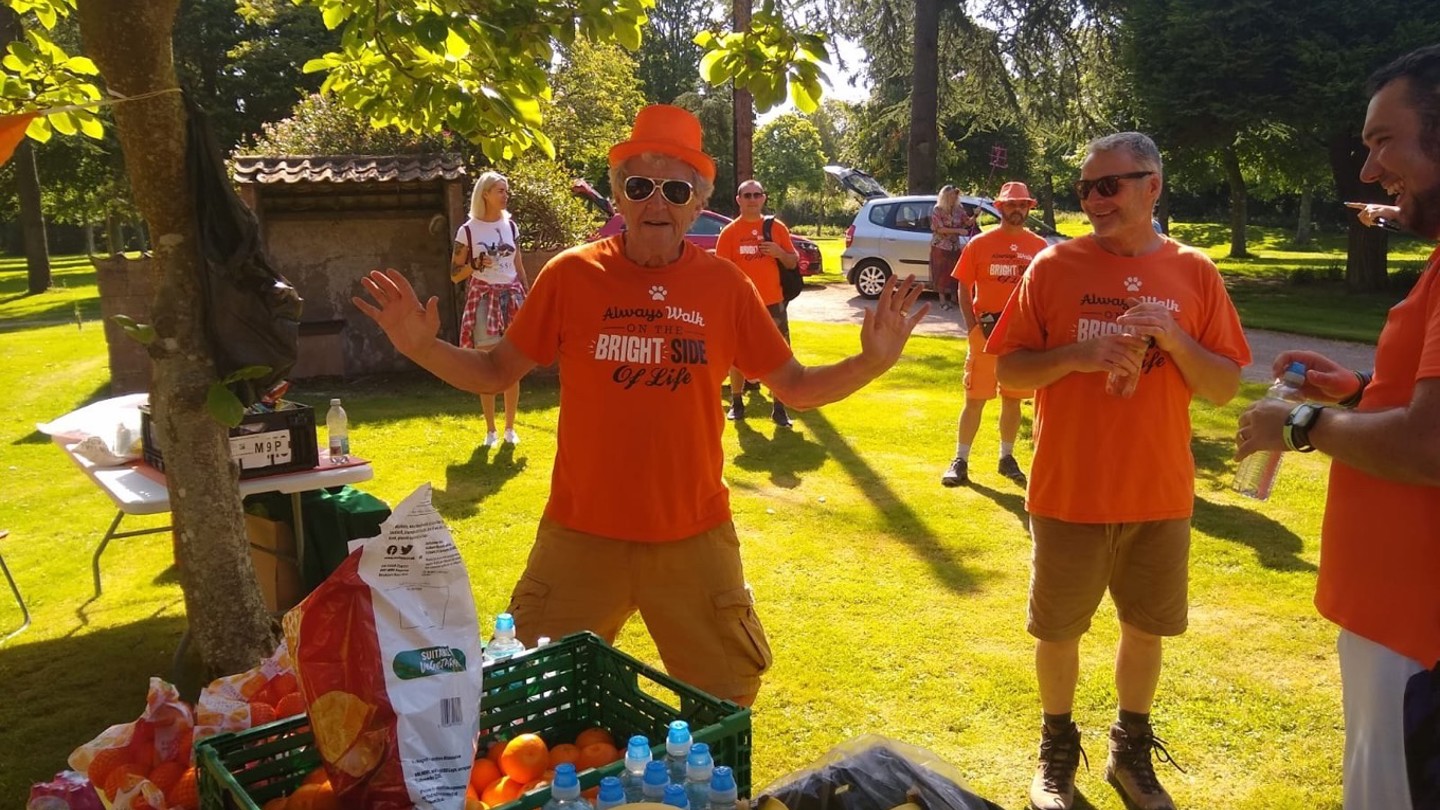 It costs £14,800 a day to run the In Patient Unit at Hospice. Your support makes a huge difference.
Fundraising
Whether you are choosing to fundraise in memory of a loved one, or want to raise money for one of the island's most loved charities, we are so grateful for your fundraising efforts.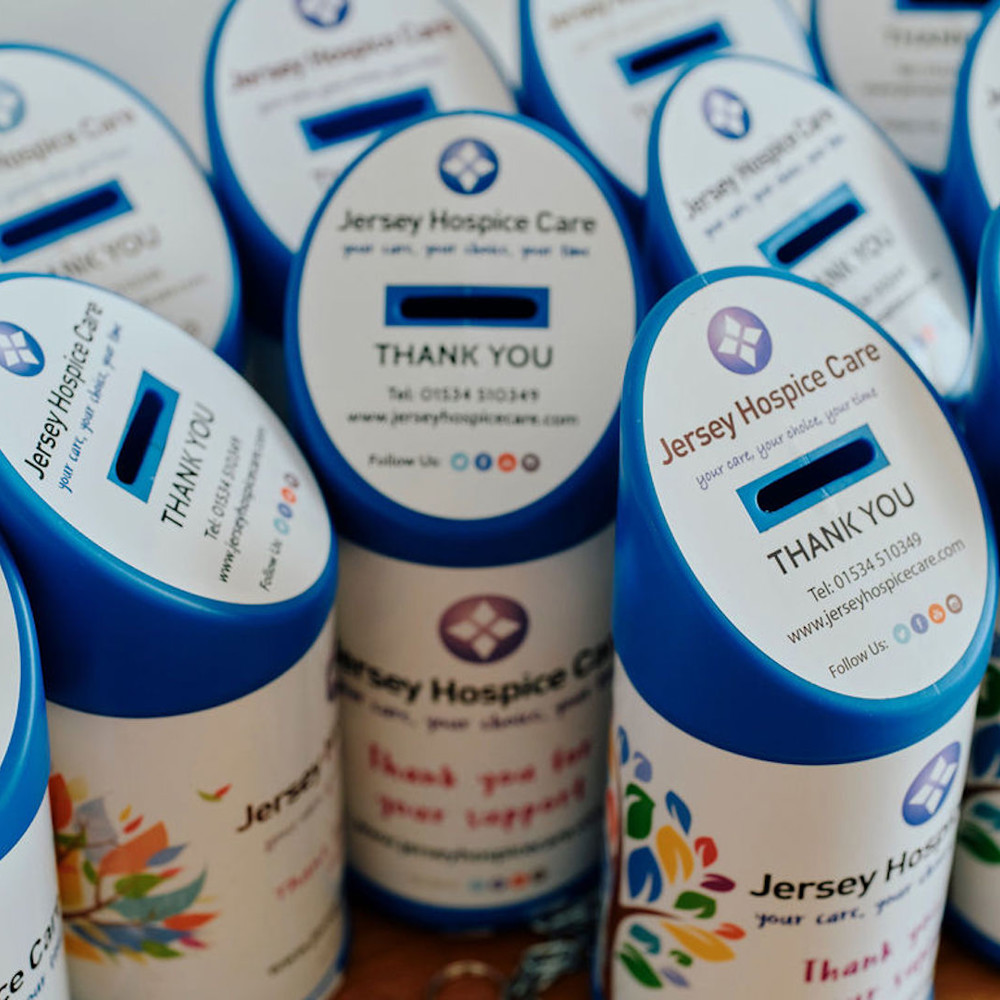 Events
If you would like to support our patients at Hospice, events are a great way to get involved. There are plenty of opportunities throughout the year with everything from sporting events, team days, challenges for individuals, functions and more.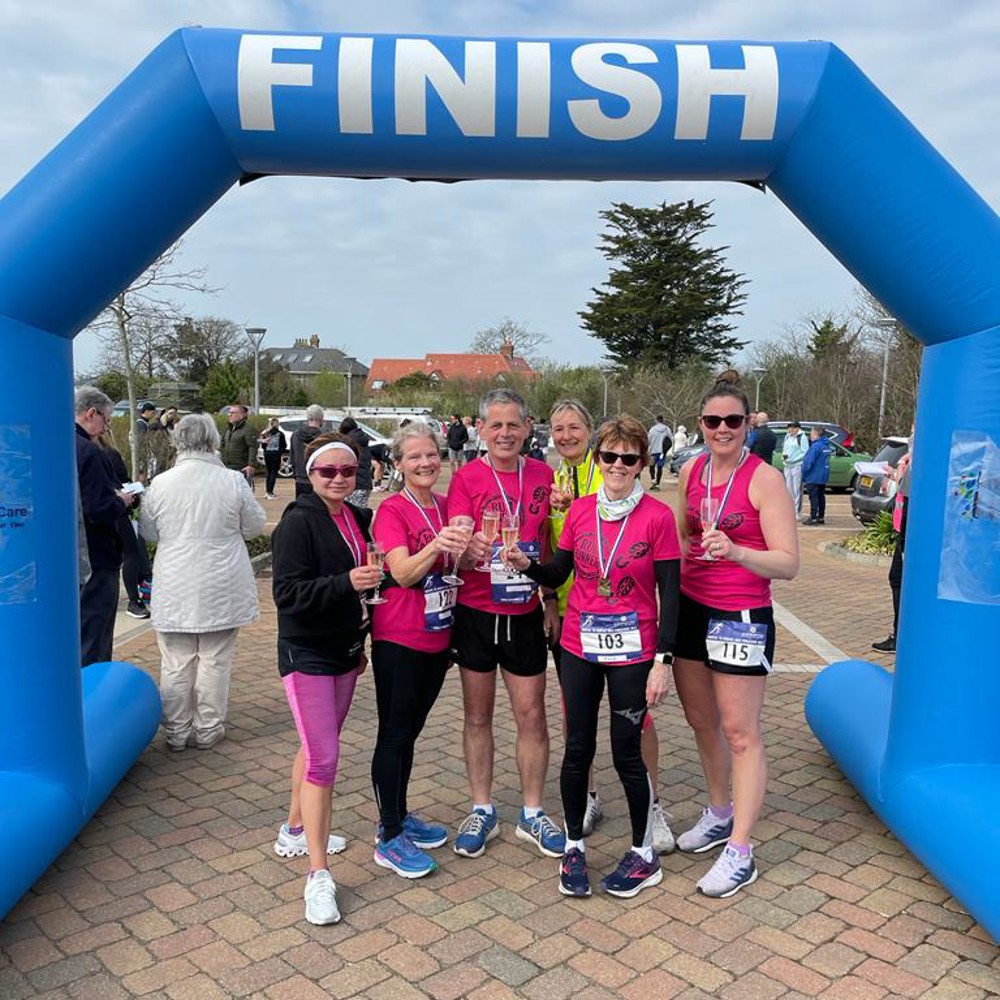 As a local charity, we can only do what we do because of the generous support we receive from the Jersey community. Whether that is volunteering, making a donation, attending an event, or shopping in our fundraising stores, every action makes a huge difference to the patients we care for.
Thank you for your support.
Other ways to support Hospice