Volunteer in our Stores
Our team of Volunteers help with the running of both our Fundraising Stores.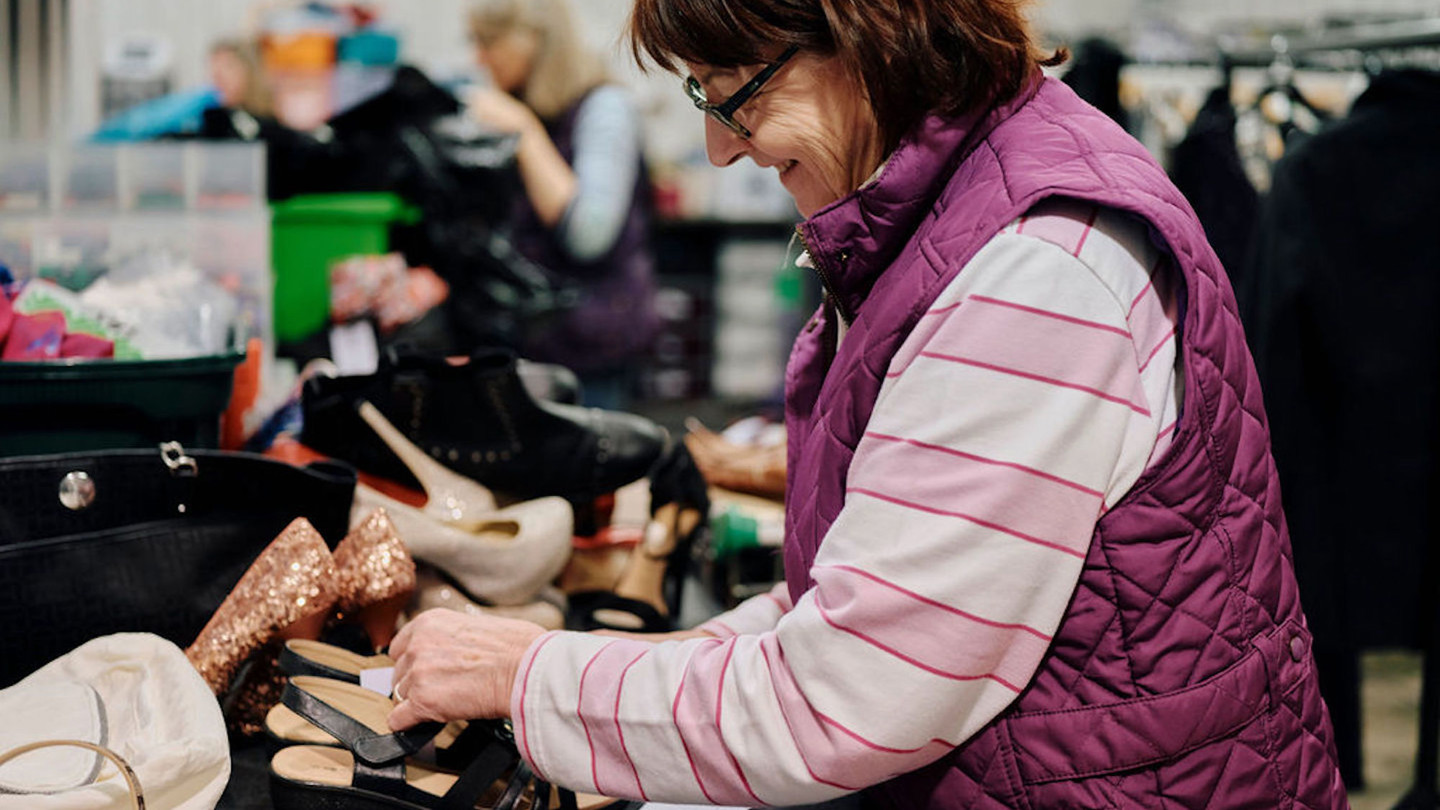 Volunteers work in our stores Monday to Saturday between 10.00 to 13.00 and 13.00 to 16.00.
We are always keen for new volunteers to help us on the till, sort items, display the many donations we so gratefully receive and join in the fun of helping at our stores.
We are also very interested to hear from you if you have a passion for or expertise in a particular area, such as :
Antiques
Books
Collectables
Electrical items
Fashion
Furniture
Jewellery
Volunteering really makes a difference
Every hour given by our volunteers helps to raise valuable funds and really makes a difference in supporting our patients receive the personalised care they need. We couldn't do it without them.
Find out more about volunteering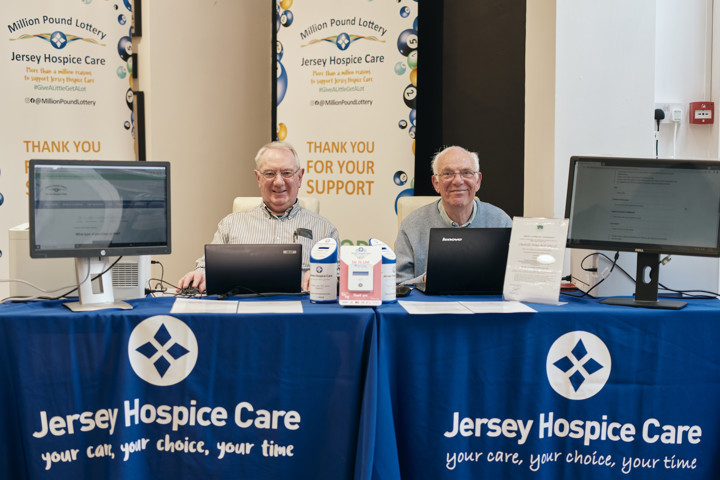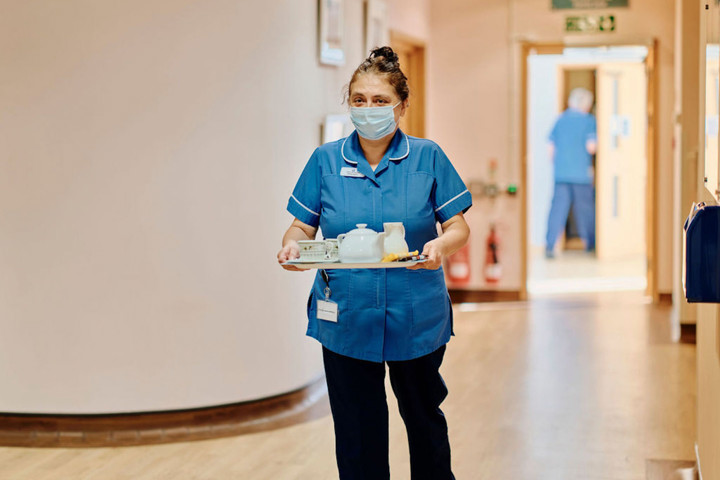 There are lots of ways to get involved and no matter the role, you can make a real difference to the people we care for.
Volunteer at the Hospice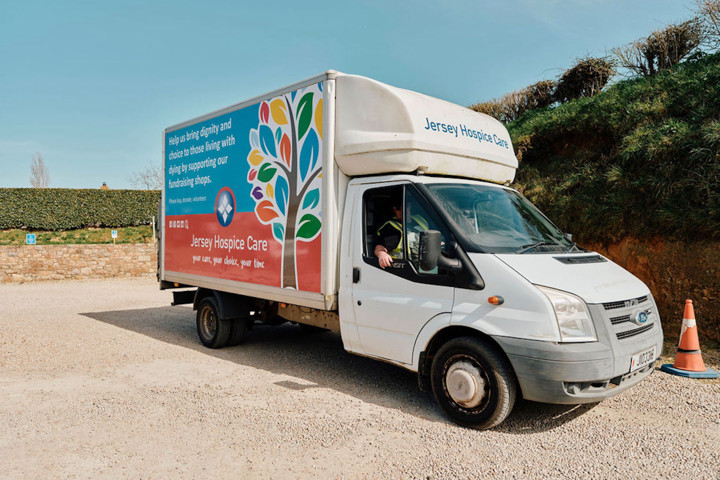 There are two Jersey Hospice Care fundraising stores - one in St Helier and our larger outlet in St Ouen
Volunteer in our stores
Sign up to be a volunteer