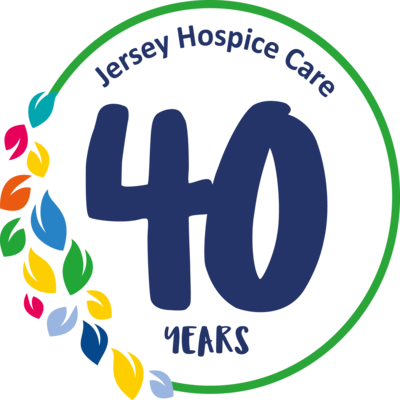 It's been 40 years since we cared for our first patient at Jersey Hospice Care.
Jersey Hospice Care was created 40 years ago by the community, for the whole community, and the community remains firmly at the heart of all we do today. Since 1982, Hospice has moved its original base at Grouville to Mont Cochon and has expanded its site and services steadily to support many more islanders, today we typically support around 1,000 islanders and their families every year
Donate £40 for 40 years
Or give whatever you can, every donation makes a real difference. 
We were founded by the community, for the community and remain at the heart of the community.
Thank you for supporting your Hospice.
Regular giving
We are extremely grateful for every donation that we receive at Jersey Hospice Care.
By choosing to donate regularly you are enabling us to plan our care and support patients and their families.
It is essential that we plan for the future to ensure that we know, day in day out, that we will have a steady income stream that we can rely upon, to provide vital support to patients and their families.
With your help, we can continue supporting patients and their families for the next 40 years.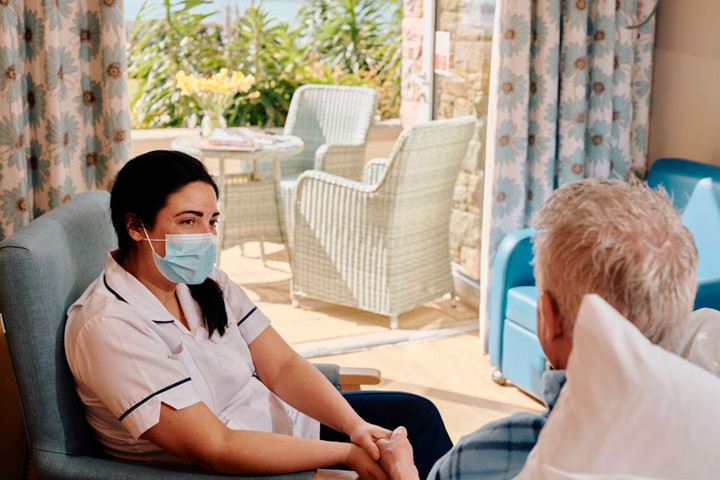 We rely on the support of the community to enable us to continue caring for patients and to support their families and loved ones. It costs £16,400 a day to run Hospice. Your support makes a huge difference.
Donate Now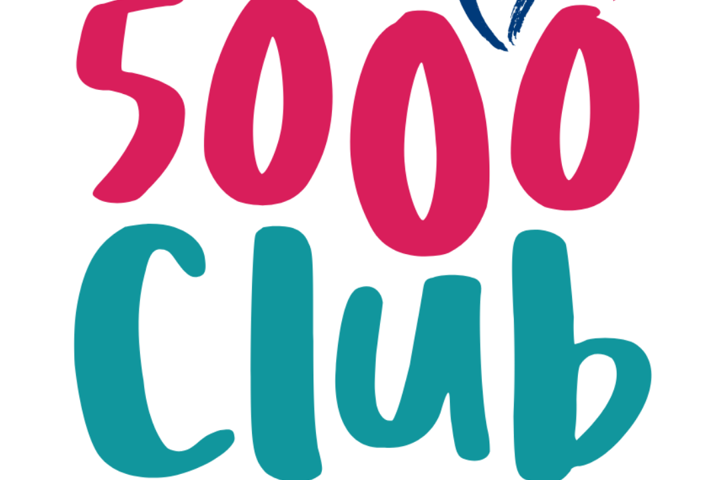 Joining our 5000 Club is a great way to support Jersey Hospice Care and have a chance to win one of our ten fantastic monthly prizes.
Find out more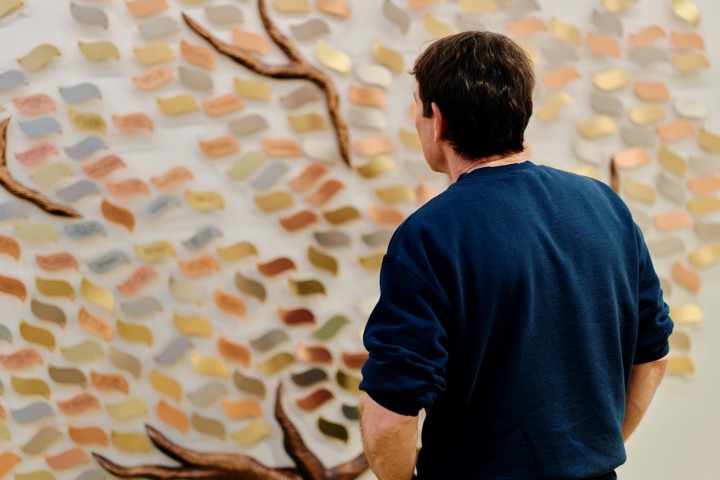 The Memory Tree is a simple and lasting tribute – a piece of art celebrating the lives of loved ones, with each leaf inscribed with a name of those who are no longer with us but who are still remembered with love.
Find out more
Our Timeline
Today, the people in our care remain at the heart of everything we do, no matter our role in the organisation.
1982
Supported the very first patient from their home
1985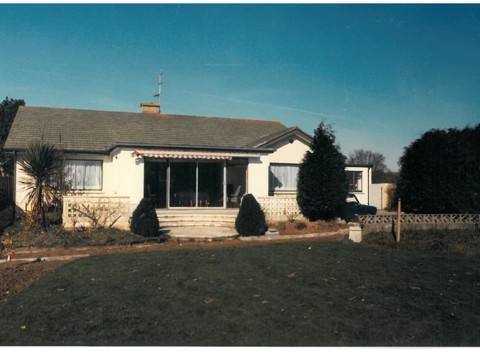 Clarkson House in Grouville
Care was made available at Clarkson House in Grouville. First with day hospice facilities, then overnight respite care.
1986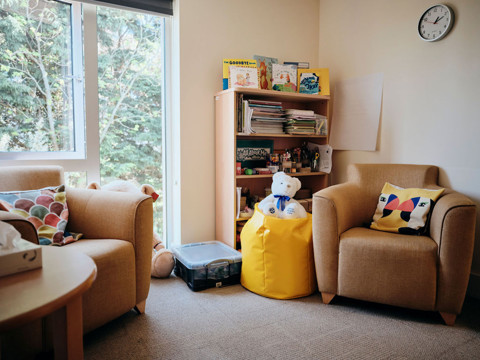 Bereavement support began
1995
Mont Cochon
Clarkson House opened on Mont Cochon with a six bed In Patient Unit, Day Hospice and rooms for the Community Team, therapies and bereavement counselling
2010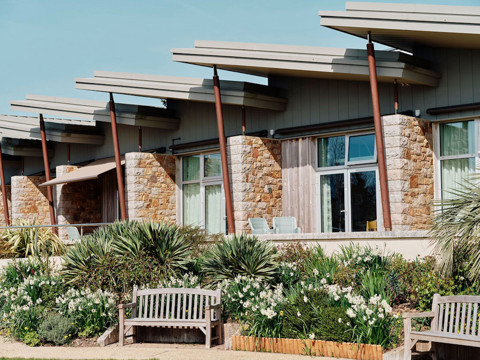 Redevelopment starts
Redevelopment of Clarkson House (Mont Cochon) began to include an additional six bedrooms, making 12 in total.
2013
King Centre
The King Centre was formally opened (named after Hospice Founder, Jurat Mrs Jean King MBE) with new day time facilities.
2014
Extension of remit
We extended our remit to care for adults with any life-limiting illness
2017
Emotional Support
Emotional Support was made available for children and young people with a life-limiting condition and their families
2019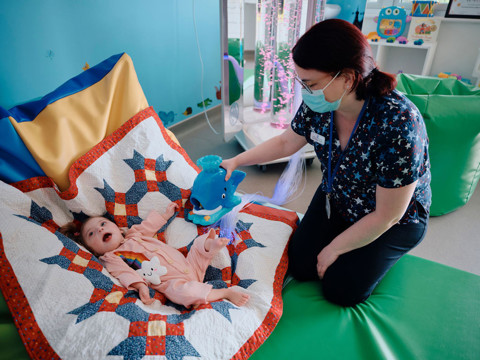 Outreach Service
We launched our outreach service for children and young people with a life-limiting condition
Join Our Mailing List
Keep up to date with all the latest news and information with our quarterly newsletter.