Volunteer at the Hospice
There are lots of ways to get involved and no mater the role, you're making a difference to our patients and their families.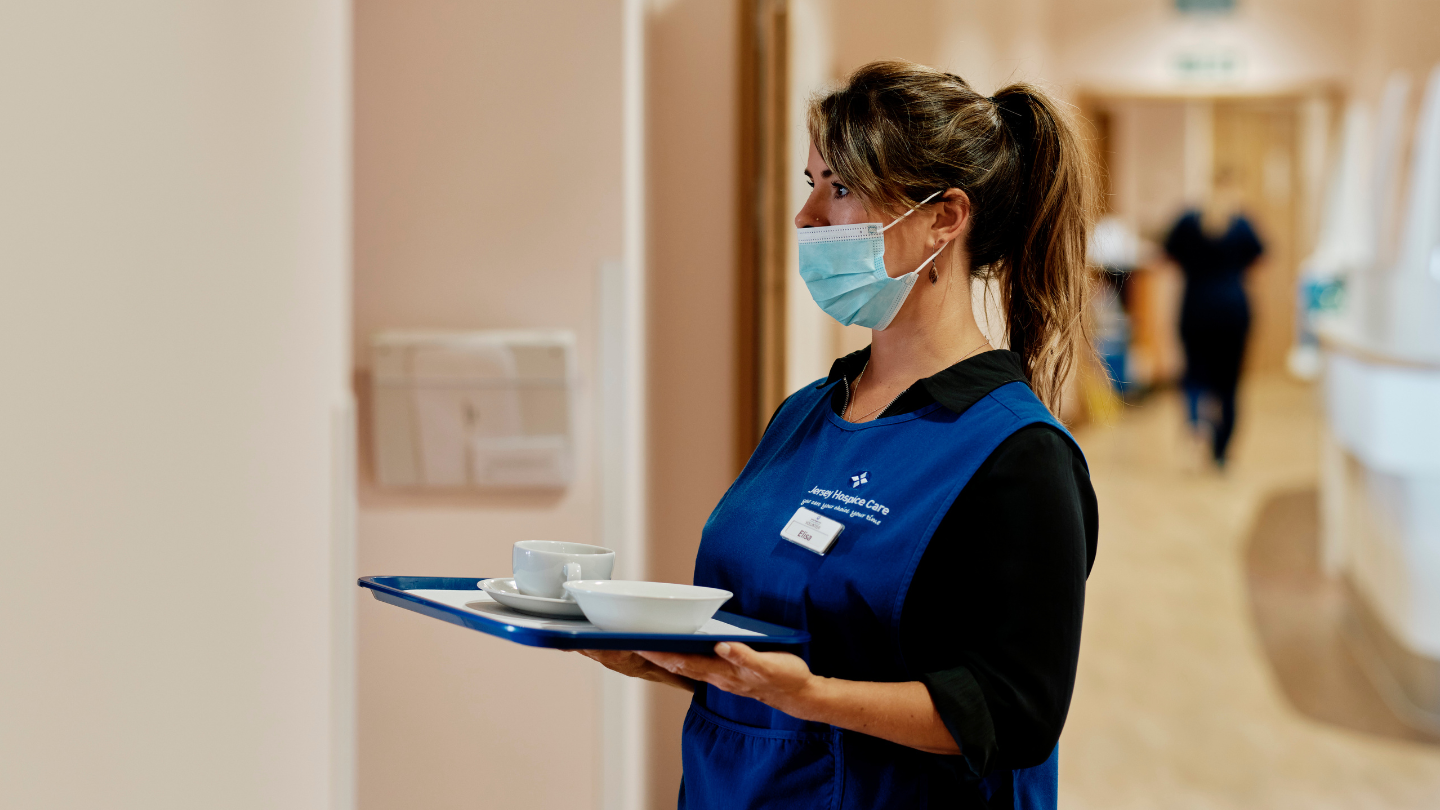 The list is endless and there is a place for everyone
We work hard to match individual's skills and interests with a suitable voluntary role that they will enjoy.
All volunteers based in our facilities at Mont Cochon are required to attend a Volunteer Induction course and submit a DBS (Disclosure and Baring Service) check, formerly known as Criminal Records Bureau (CRB) check.
Reception
Reception duties mainly comprise 'meeting and greeting' visitors and you are often the first person to greet a patient or family member visiting Hospice that day. Light administrative duties may also be given to you while on shift.  Volunteering on reception is available seven days a week from 4pm to 8pm and also for holiday and sickness cover.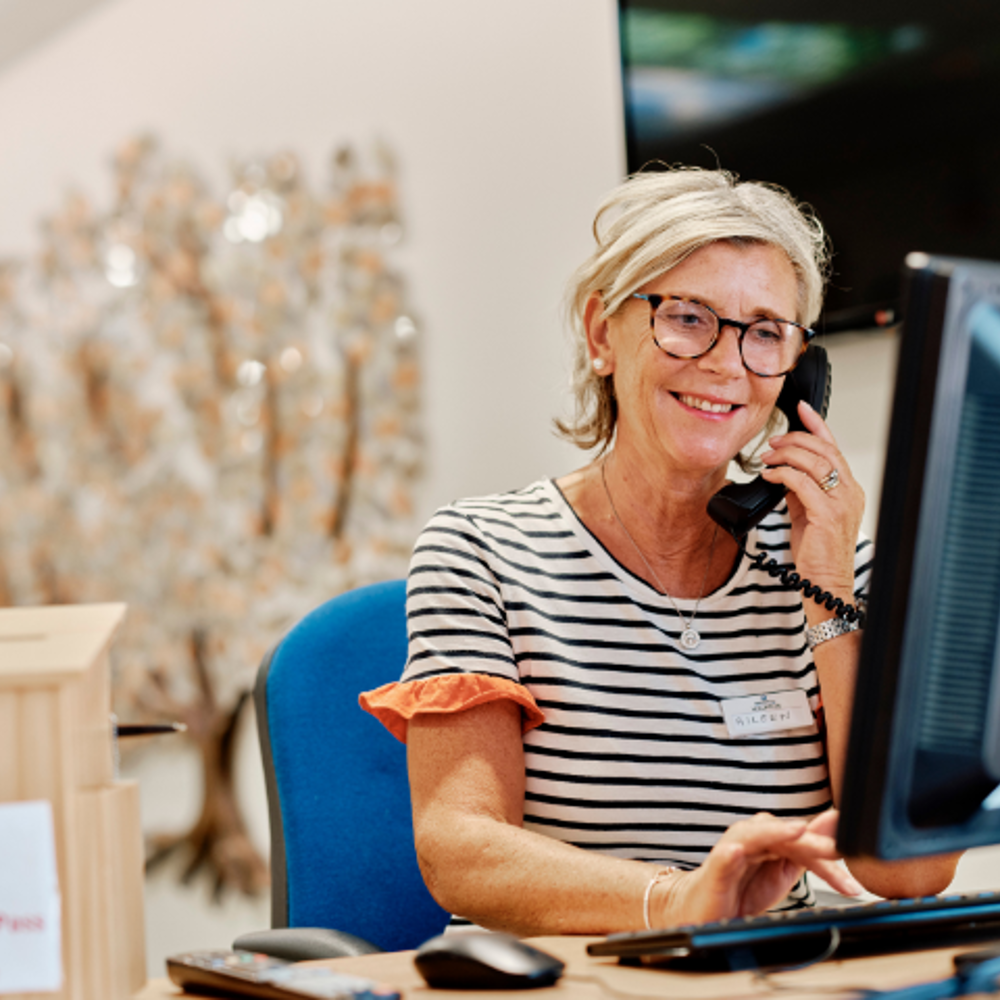 In Patient Unit
Volunteering on the In Patient Unit helps to ensure our clinical team can provide the best possible personalised care to our patients. Support includes non-nursing duties such as chatting to patients, serving refreshments and meals or helping the kitchen with the dishes, answering the phone and welcoming people at the door.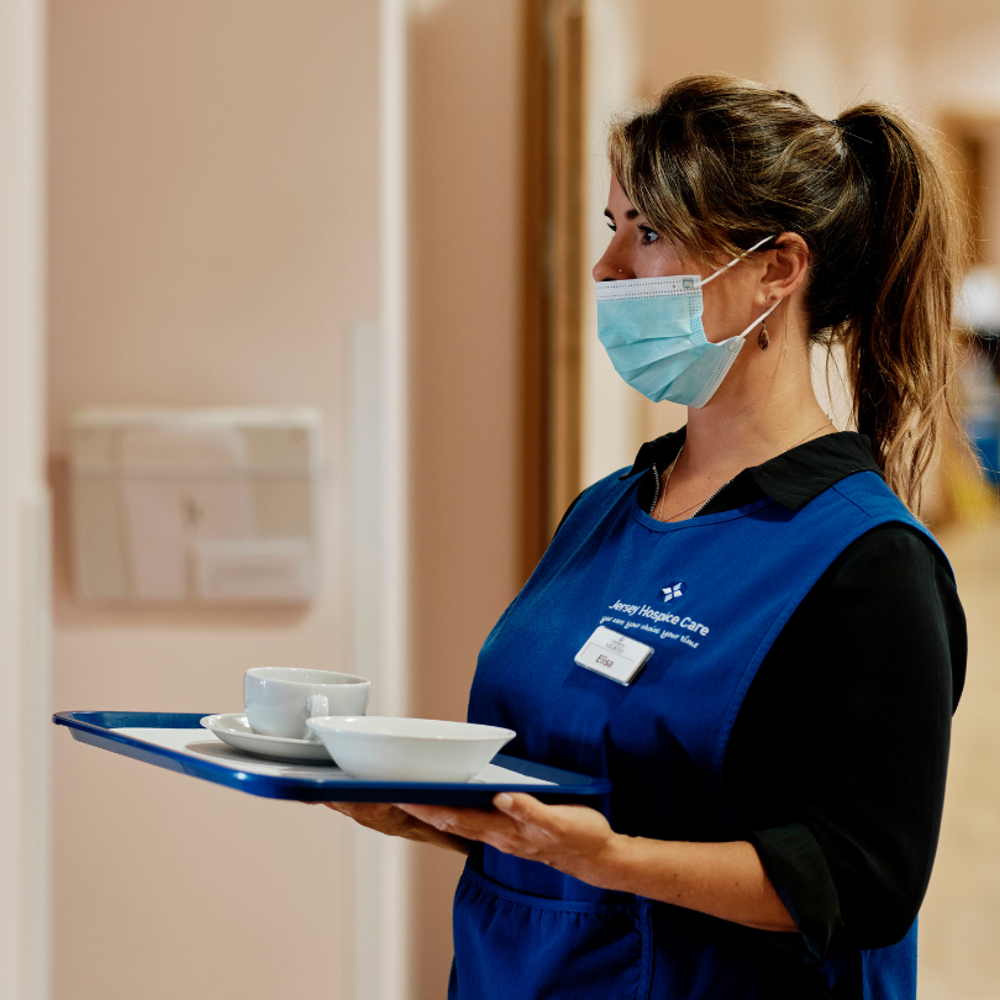 Community Bereavement Service
We provide free, professional bereavement counselling to anyone in our community dealing with the loss and grief of someone close to them. We are grateful to qualified counsellors that donate their time and expertise to support our team and clients.
If you are a qualified counsellor and would like to volunteer your services to our patients, we would love to hear from you.  All bereavement counselling volunteers will receive ongoing specialist training and attend monthly supervision with our Bereavement Service Manager.  Volunteers will then support our clients on a one to one basis and also help facilitate group sessions at Hospice, Mont Cochon.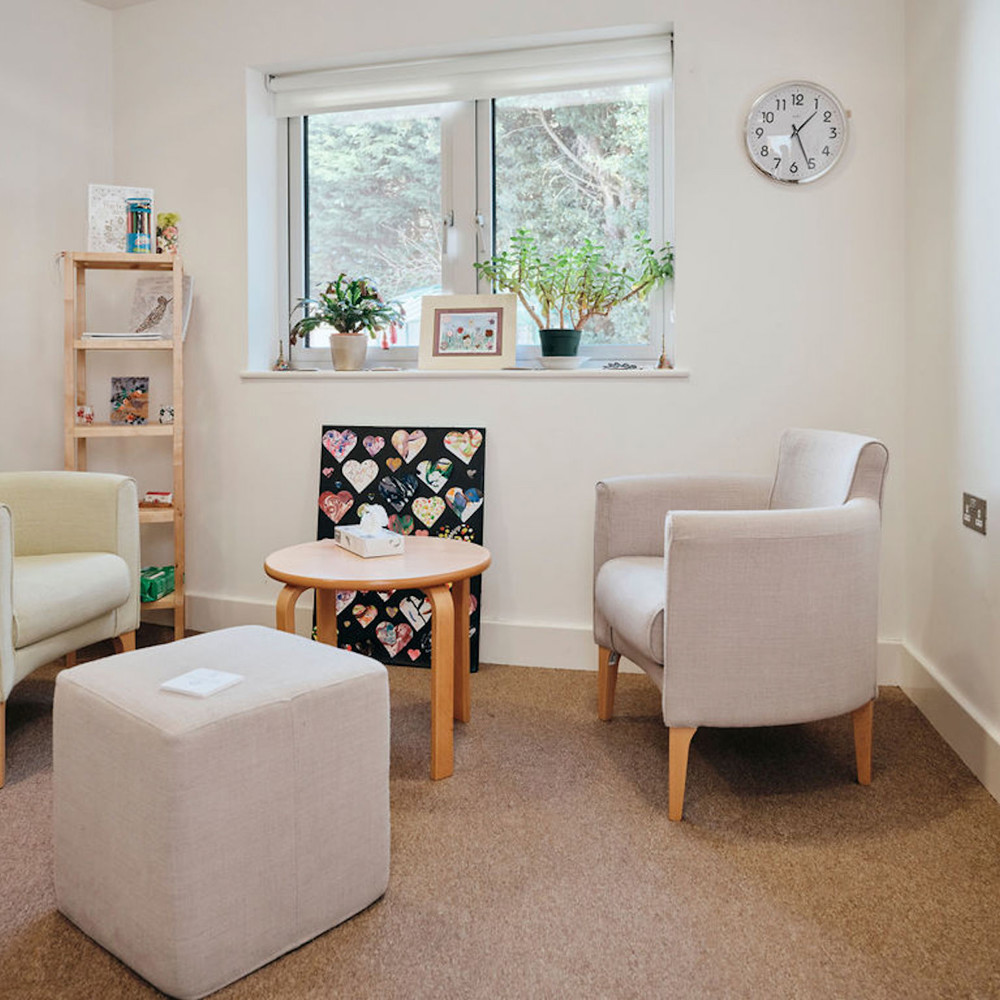 Other areas our volunteers support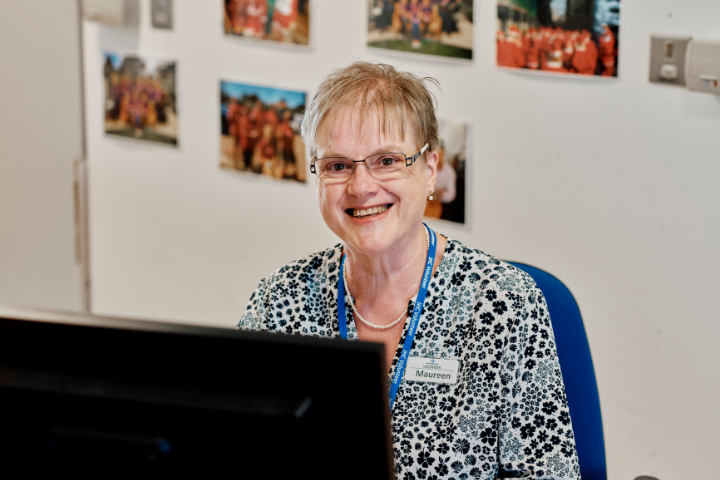 Administration
We regularly need help with administrative tasks both at Mont Cochon and at the St Ouen store. This might include answering the telephone, data inputting or helping to count money from donations.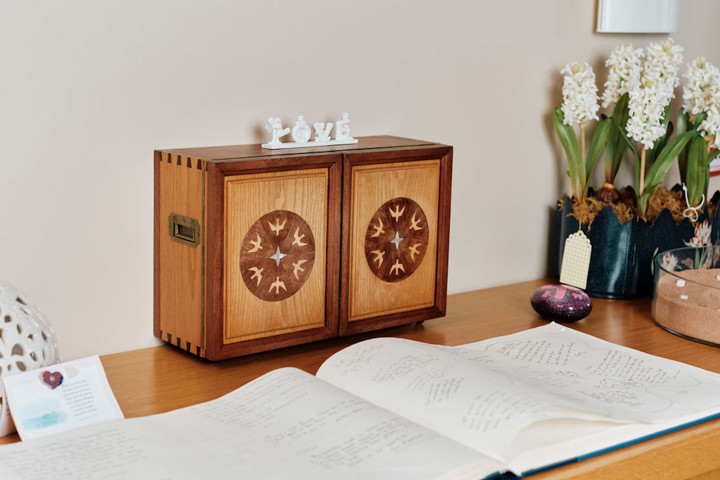 Chaplaincy
If you are an ordained minister and would like to donate your time to visit and give counsel to our patients and families, we would love to hear from you.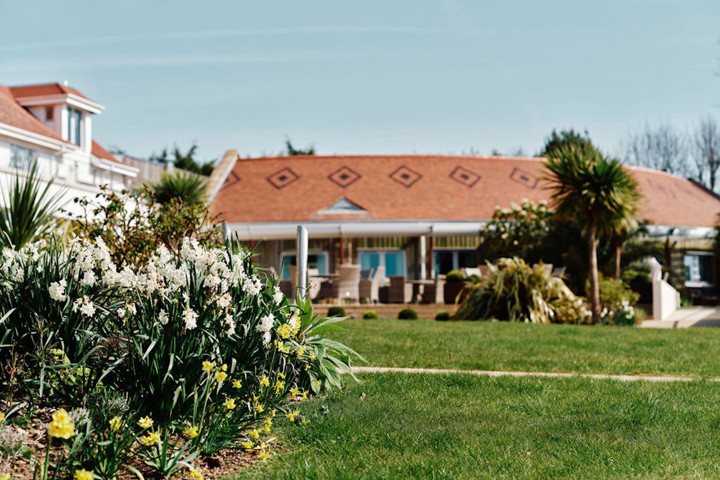 Gardening
The beautiful gardens for our patients at Mont Cochon are cared for all year round by our dedicated volunteers. If you are green-fingered and would like to join the team and help out in the gardens, do please get in touch.
Sign up to be a volunteer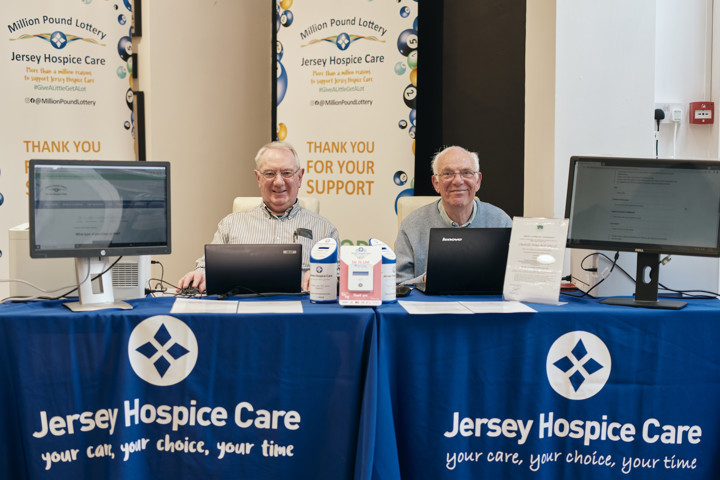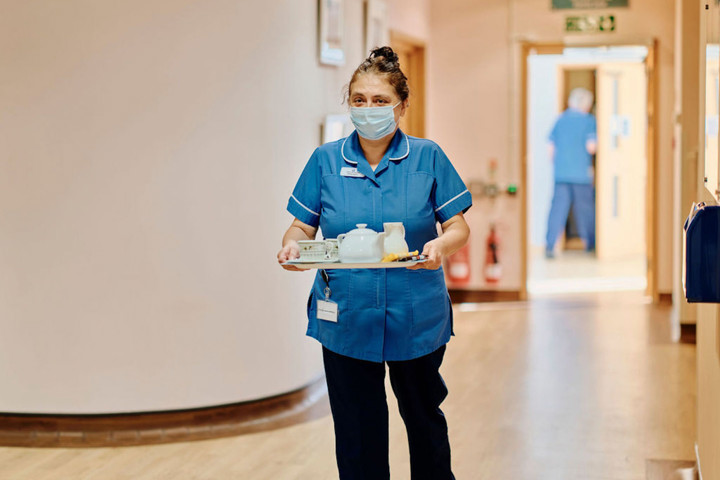 There are lots of ways to get involved and no matter the role, you can make a real difference to the people we care for.
Volunteer at the Hospice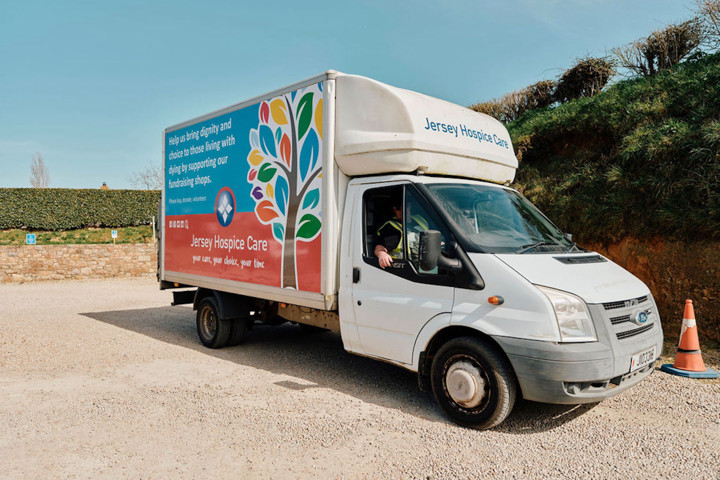 There are two Jersey Hospice Care fundraising stores - one in St Helier and our larger outlet in St Ouen
Volunteer in our stores