Vacancies
Our current vacancies are listed below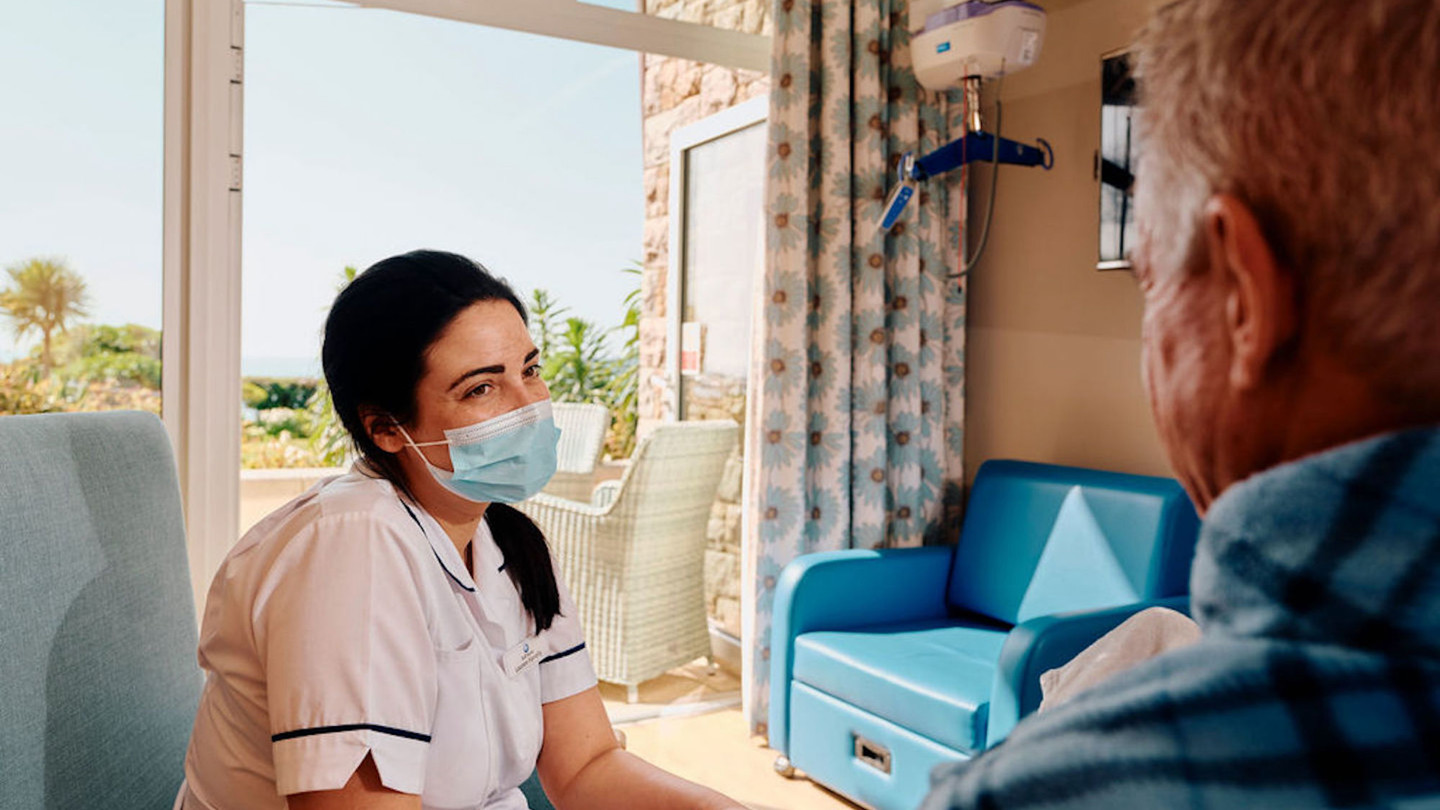 Staff Nurse
Jersey Hospice Care are seeking to appoint full and part time Staff Nurses to join us in our 12-bed In Patient Unit, on either a permanent or fixed term contract basis.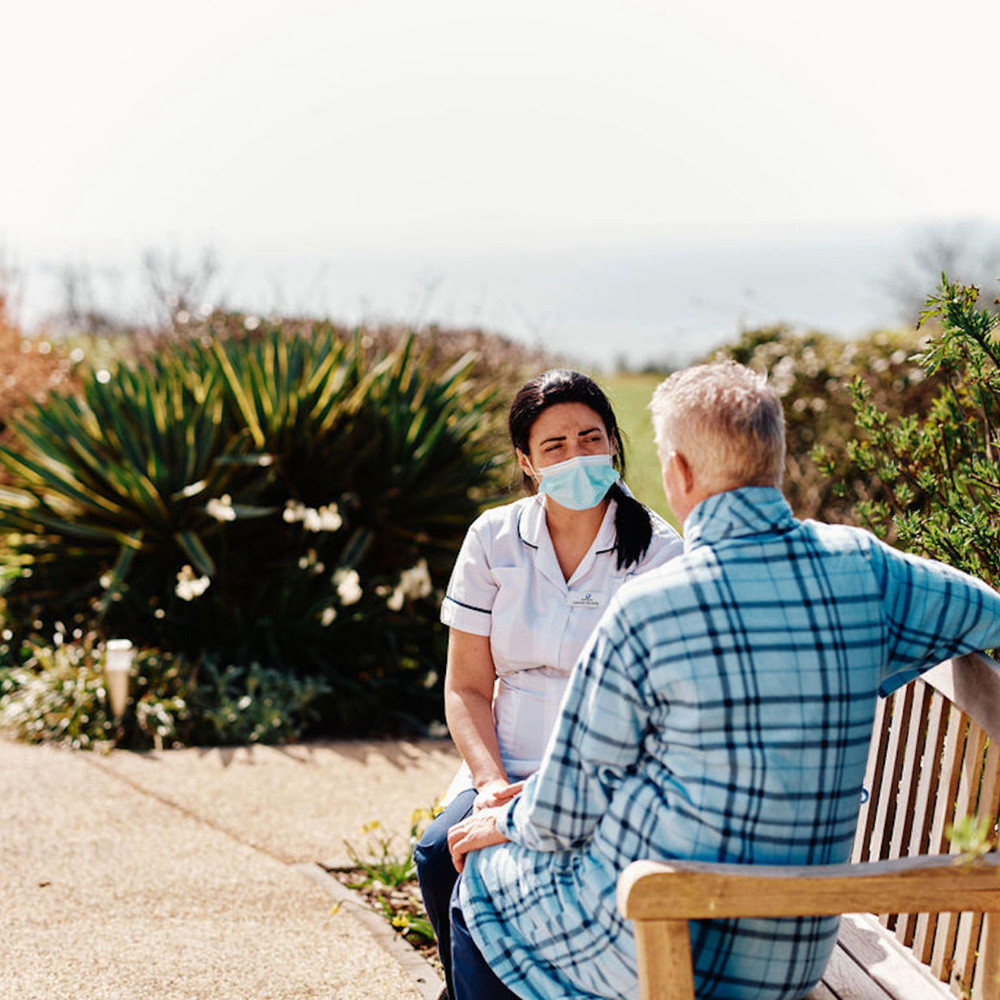 Clinical Nurse Specialist (CNS)
Jersey Hospice Care are looking for a full-time Clinical Nurse Specialist to provide specialist Palliative Care, knowledge and skills in all community settings across the Island.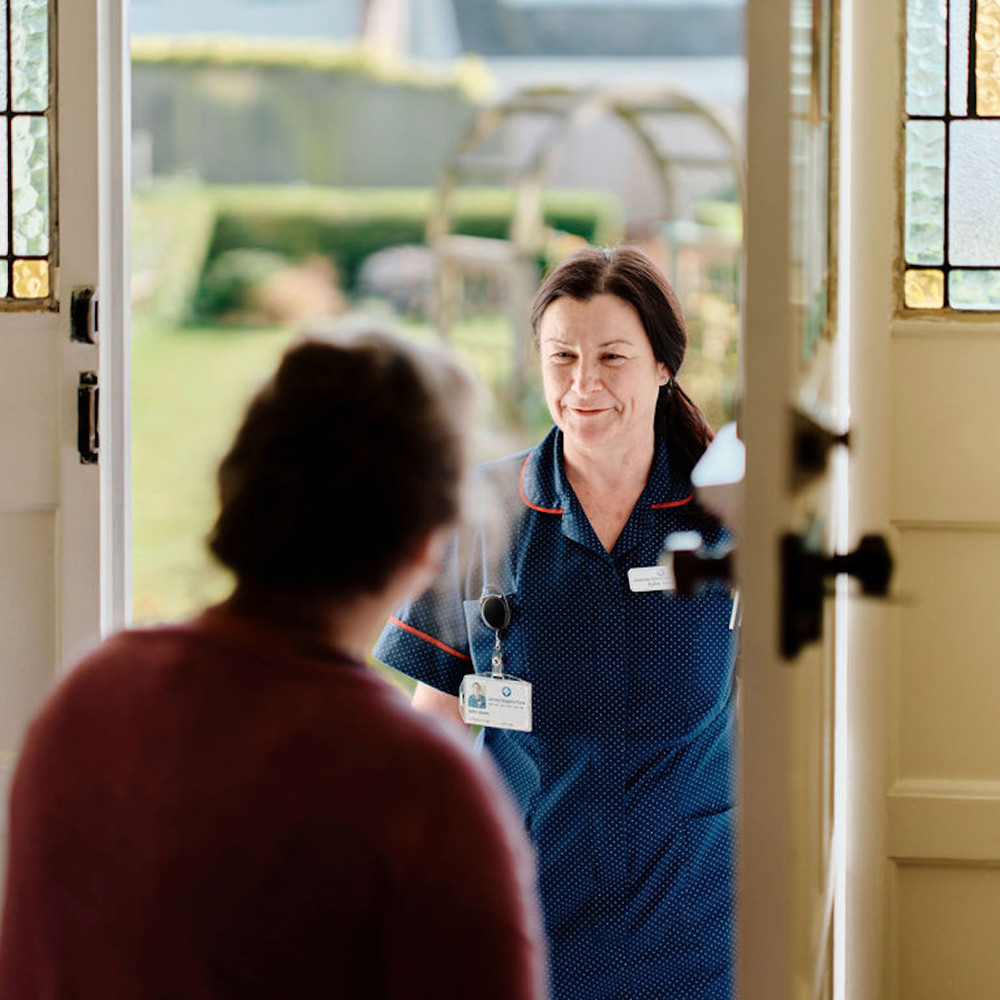 Children & Young People Palliative Care Staff Nurse
Jersey Hospice Care's Children and Young People team need Staff Nurses to join this important Hospice service at a critical time in our growth.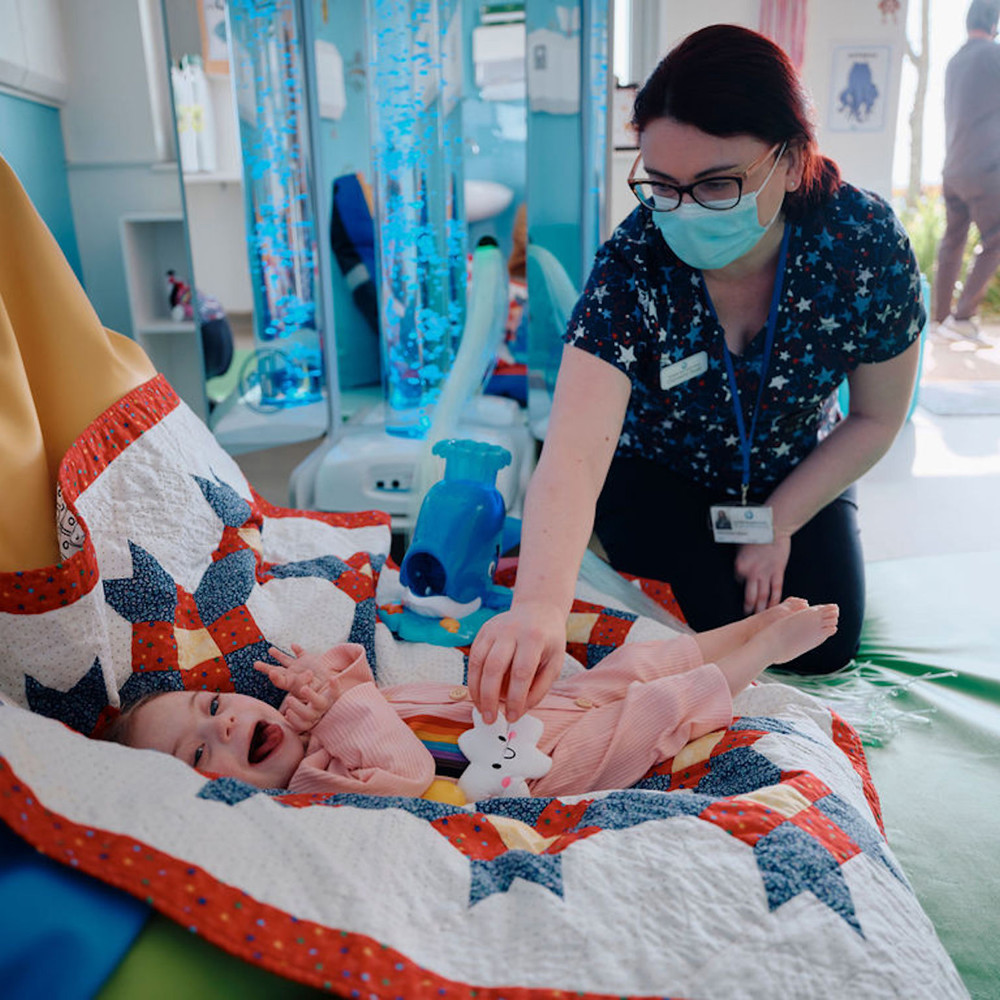 Director of Income Generation and Marketing
Jersey Hospice Care are seeking to appoint a full time Director of Income Generation & Marketing to take responsibility for the overall leadership and direction of our fundraising, retail, marketing and communications activities, and to drive future growth in Hospice income.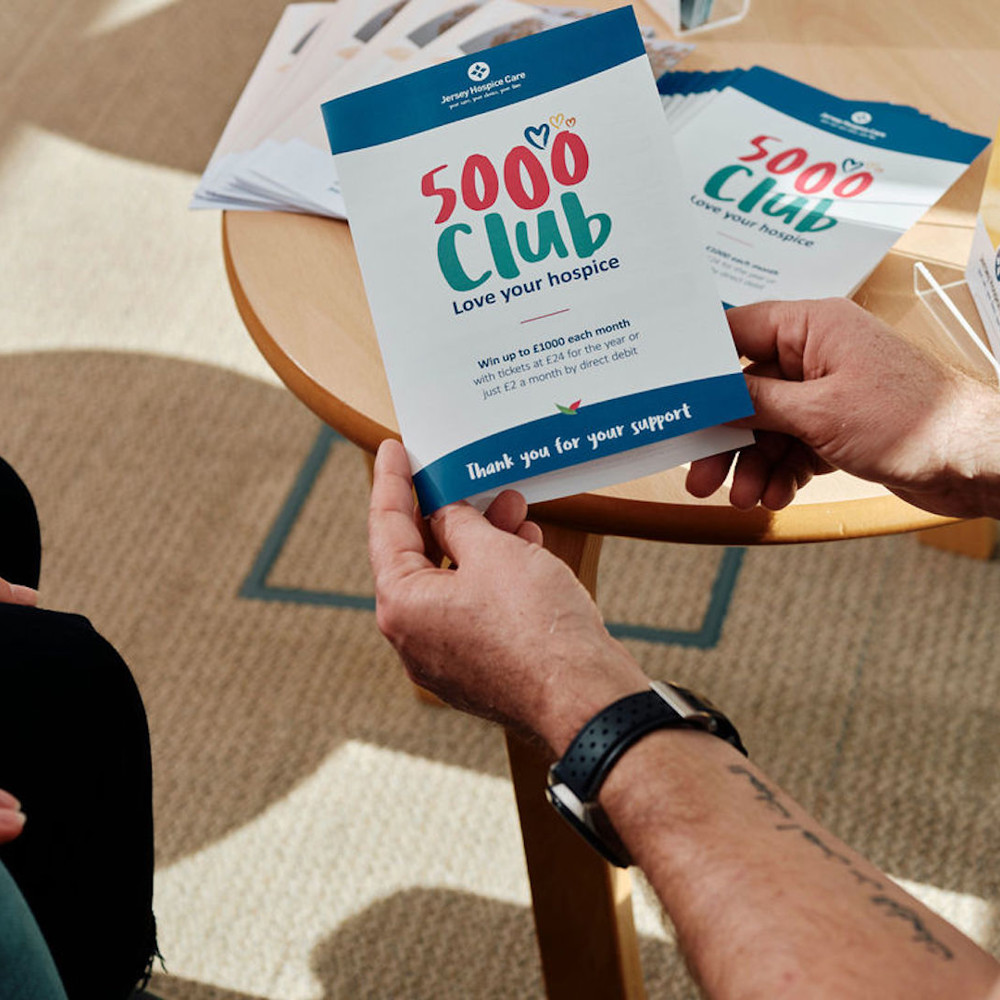 Health Care Assistant - Children and Young People
Jersey Hospice Care's Children and Young People team are looking for enthusiastic, passionate and adaptable Health Care Assistants to join this important service at a critical time in our growth