About volunteering
How supporting a charity makes you healthier and happier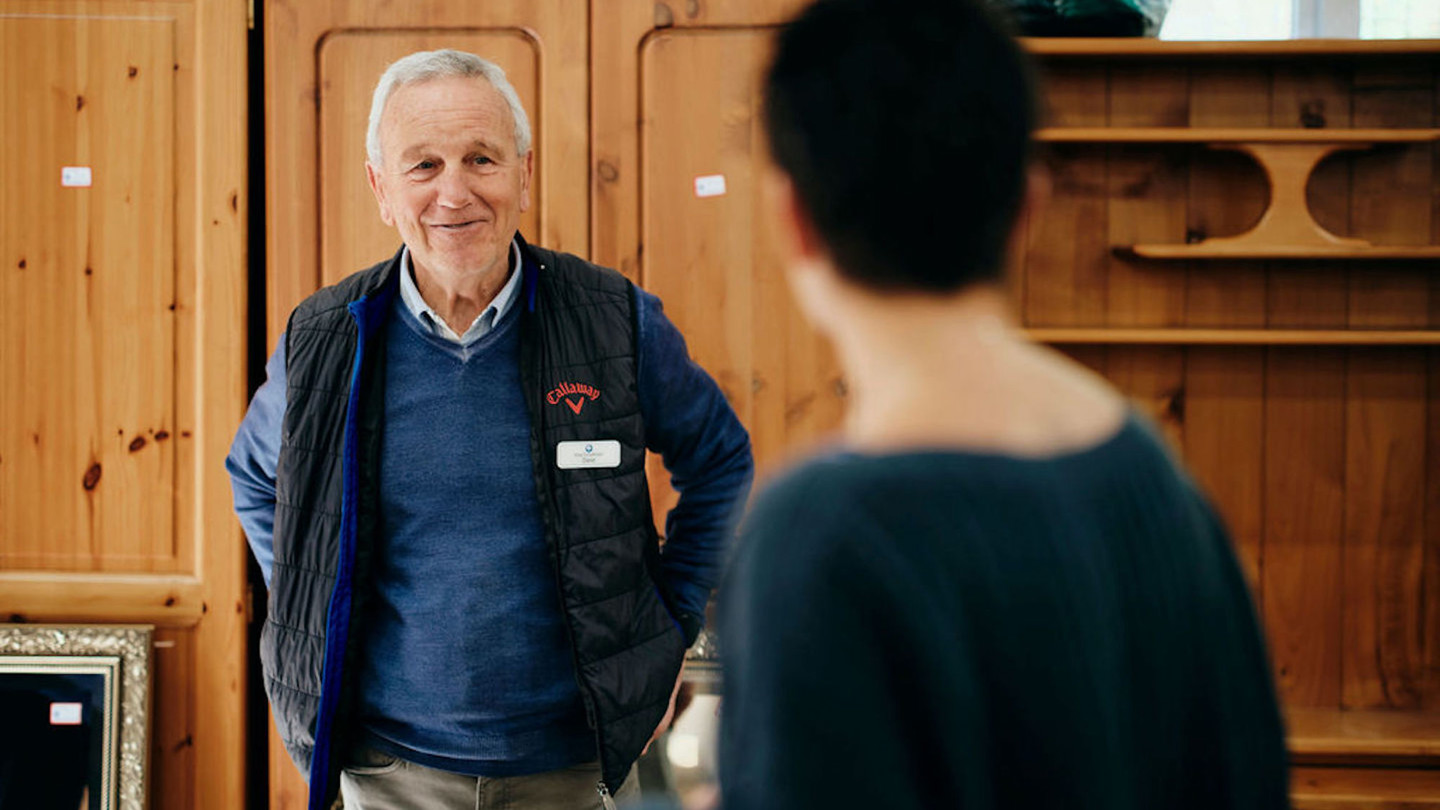 With busy lives, it can be hard to find time to volunteer.
However, the benefits of volunteering are enormous to you, your family, and your community. The right match can help you reduce stress, find friends, connect with the community, learn new skills and even advance your career. Giving to others can also help protect your mental and physical health.
Volunteering provides a sense of purpose
Older adults, especially those who have retired or lost a spouse, can find new meaning and direction in their lives by helping others. Whatever your age or life situation, volunteering can help take your mind off your own worries, keep you mentally stimulated, and add more zest to your life.
Volunteering offers you the chance to try out a new career without making a long-term commitment. It is also a great way to gain experience in a new field. For example, if you are interested in a career in medicine and you are at least 17 years old, you could volunteer in our In Patient Unit.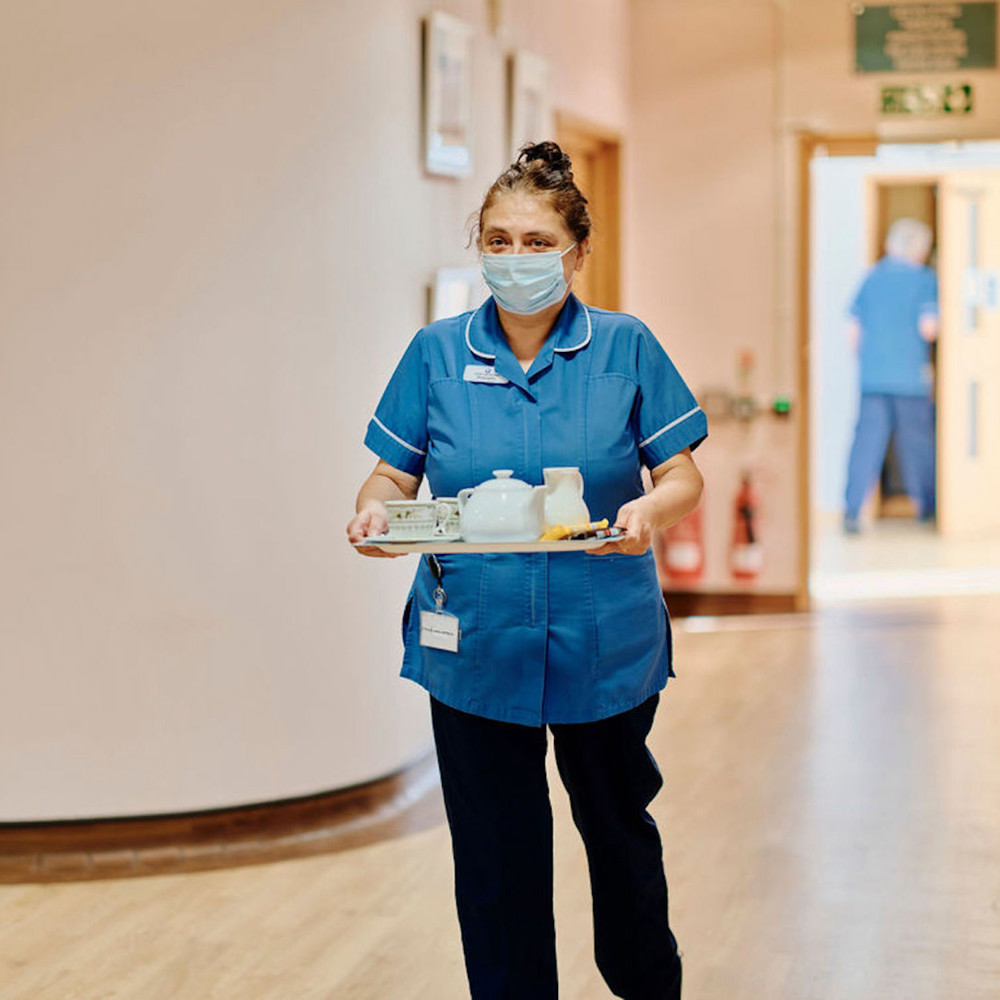 Make new friends and contacts
Volunteering is a great way to meet new people, especially if you are new to an area. It strengthens your ties to the community and broadens your support network, exposes you to people with common interests, as well as fun and fulfilling activities.
While some people are naturally outgoing, others are shy and have a hard time meeting new people. Volunteering gives you the opportunity to practice and develop your social skills with people you are meeting regularly and who have a common interest. Once you have momentum, it's easier to branch out and make more friends and contacts.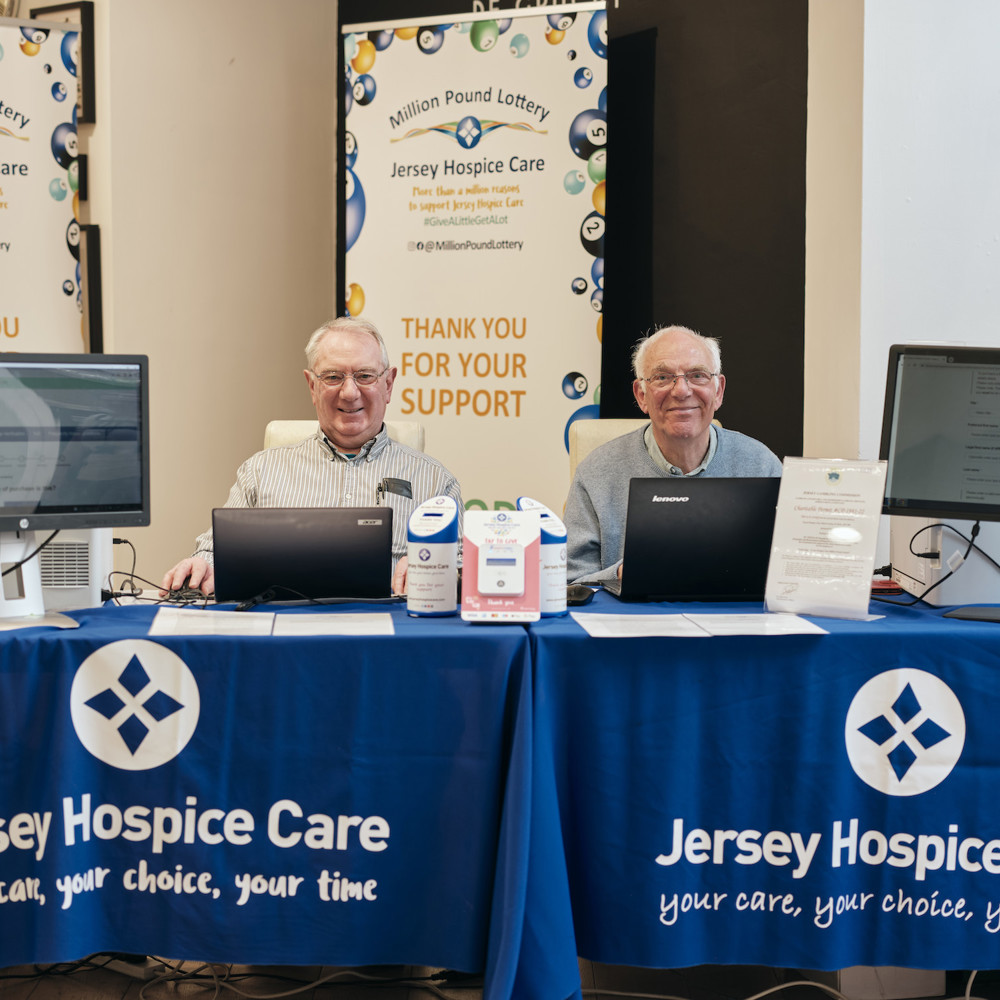 Volunteering makes you happy
By measuring hormones and brain activity, researchers have discovered that being helpful to others delivers immense pleasure. Human beings are hard-wired to give to others. The more we give, the happier we feel.
You are doing good for others and the community, which provides a natural sense of accomplishment. Your role as a volunteer can also give you a real sense of pride and identity, and the better you feel about yourself, the more likely you are to have a positive view of your life and future goals.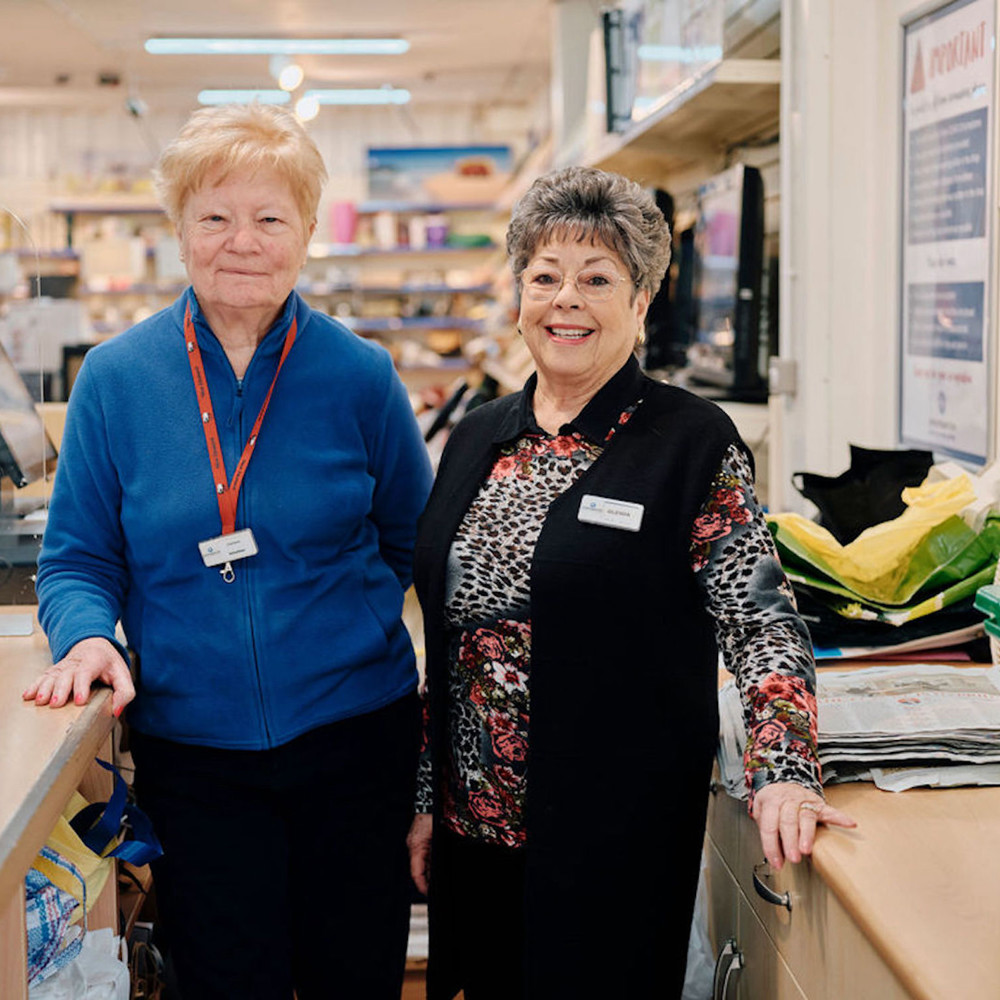 Sign up to be a volunteer
Find out more about volunteering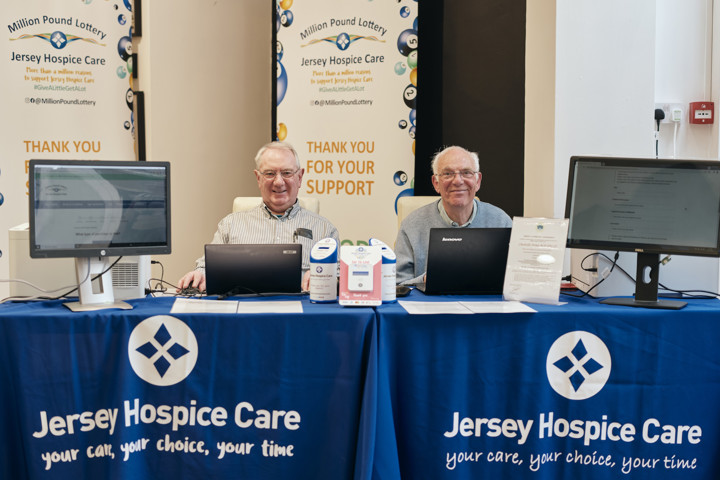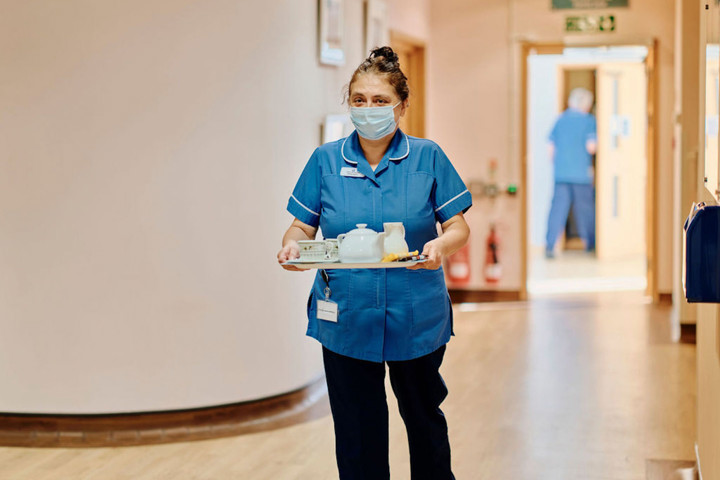 There are lots of ways to get involved and no matter the role, you can make a real difference to the people we care for.
Volunteer at the Hospice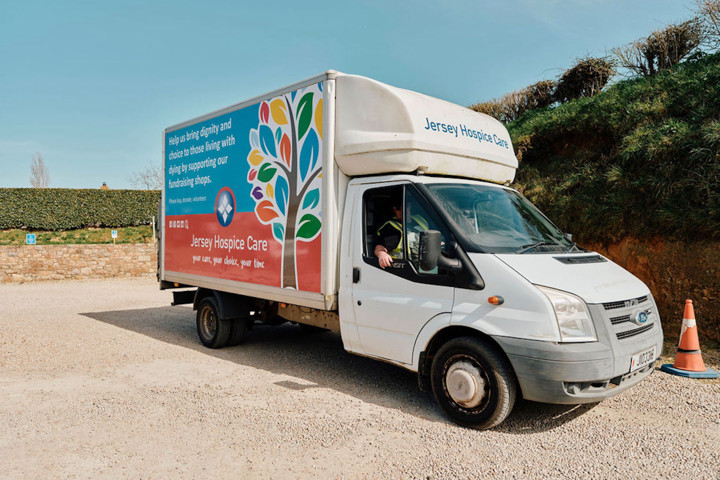 There are two Jersey Hospice Care fundraising stores - one in St Helier and our larger outlet in St Ouen
Volunteer in our stores